Welcome to our consultation website for the St Pancras Hospital redevelopment.
Camden and Islington NHS Foundation Trust (C&I) and King's Cross Central Limited Partnership are working together to bring forward a vision to redevelop the St Pancras Hospital site, in order to provide exceptional clinical care in modern, accessible and sustainable mental health facilities in the local area, and deliver a place which is accessible and welcoming to all.
We want the St Pancras Hospital site to be an environment for everyone – a place that is open and accessible for all. Our ambition is to promote the physical and mental wellbeing of those living, working and visiting the area, through open space, workspace, and homes alongside new modern clinical buildings.
Click here to share your thoughts
Autumn 2022
Watch this space as we'll be launching the first phase of our masterplan consultation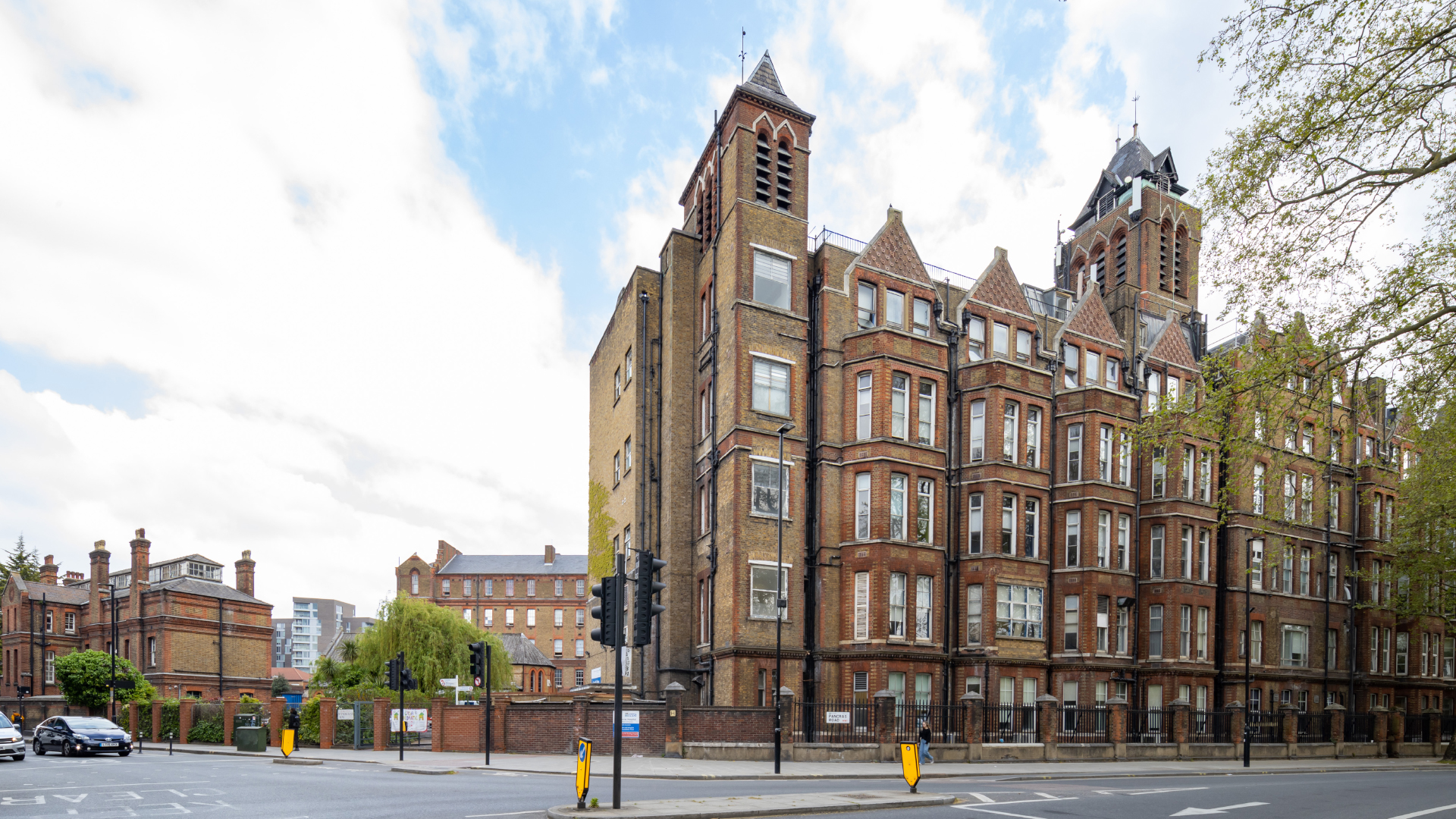 The current St Pancras Hospital site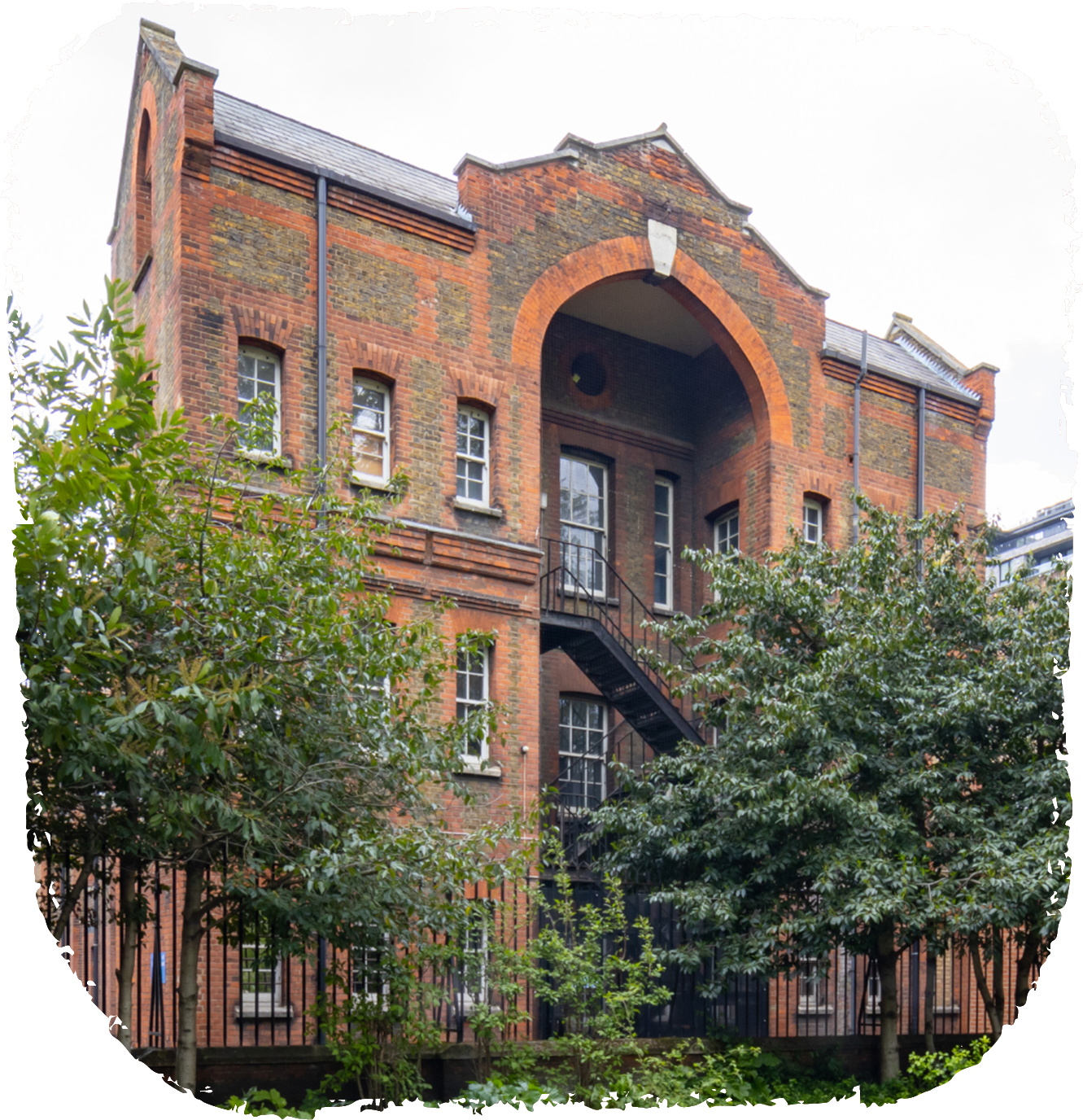 The current St Pancras Hospital site
On this website, you can find out more about C&I and King's Cross Central Limited Partnership, learn about the history of the site and existing facilities, check dates for upcoming events and share your thoughts on the scheme as it develops.
As part of the consultation, we are keen to hear from as many people as possible, especially the local community, those who work in the area, and visitors to the site. We have already been popping up at events in the area over the summer and we will be holding further events over the coming months as the design develops.