Welcome to our consultation website for the St Pancras Hospital redevelopment.
Camden and Islington NHS Foundation Trust (C&I) and King's Cross Central Limited Partnership are working together to bring forward a vision to redevelop the St Pancras Hospital site, in order to provide exceptional clinical care in modern, accessible and sustainable mental health facilities in the local area, and deliver a place which is accessible and welcoming to all.
We want the St Pancras Hospital site to be an environment for everyone – a place that is open and accessible for all. Our ambition is to promote the physical and mental wellbeing of those living, working and visiting the area, through open space, workspace, and homes alongside new modern clinical buildings.
Thank you to everyone that joined us at our recent consultation events!
It was great to see so many of you at our consultation events to discuss our early vision for the redevelopment of St Pancras Hospital.
If you weren't able to make it to one of our in-person or online sessions, you can view the material presented here. We've put together a report which provides a snapshot of what we learnt from our first stage of consultation, which took place earlier this year. Find out more here.
We'll now be developing our proposals and will share more detail with you in the coming months.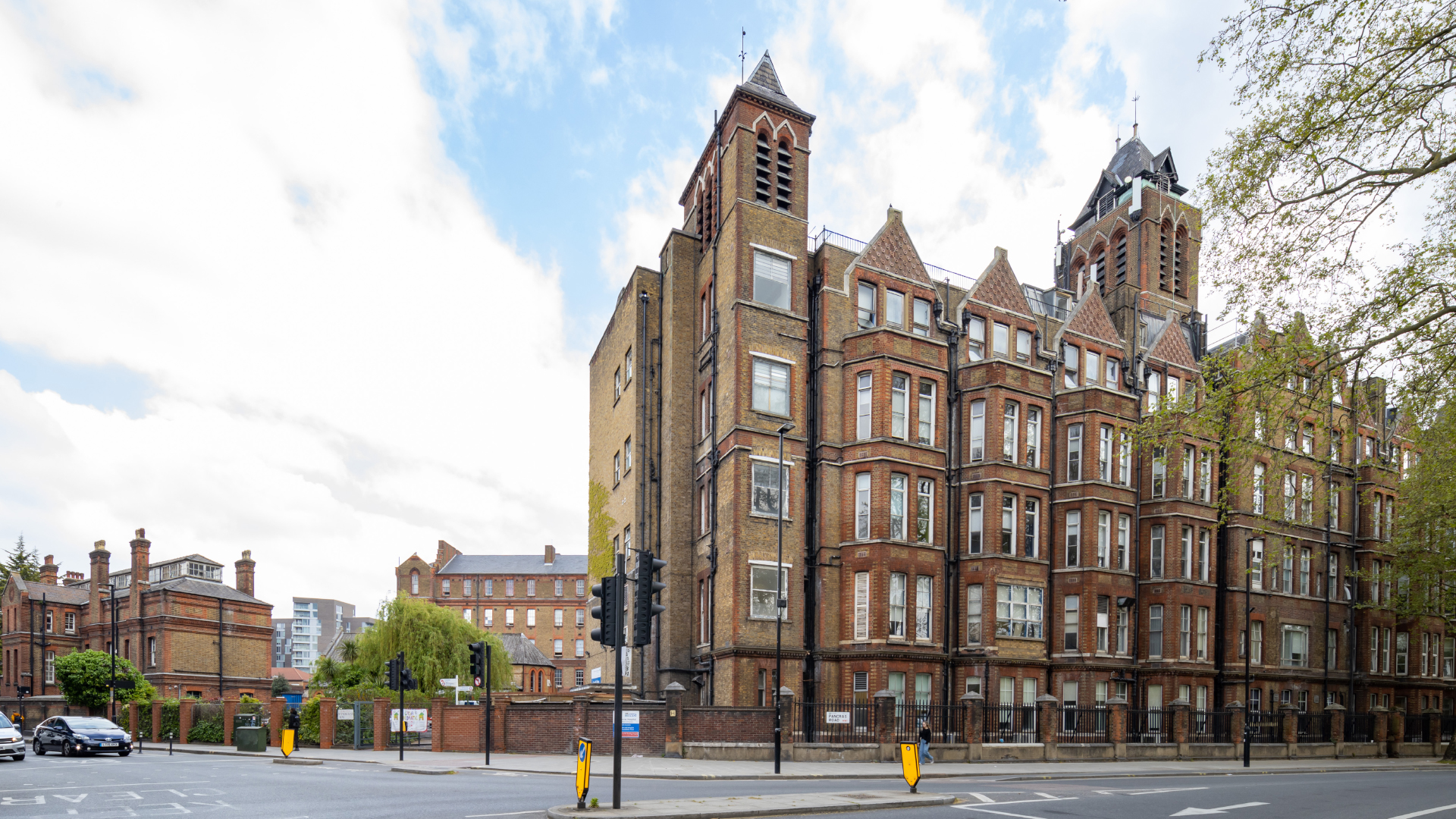 An existing building on the St Pancras Hospital site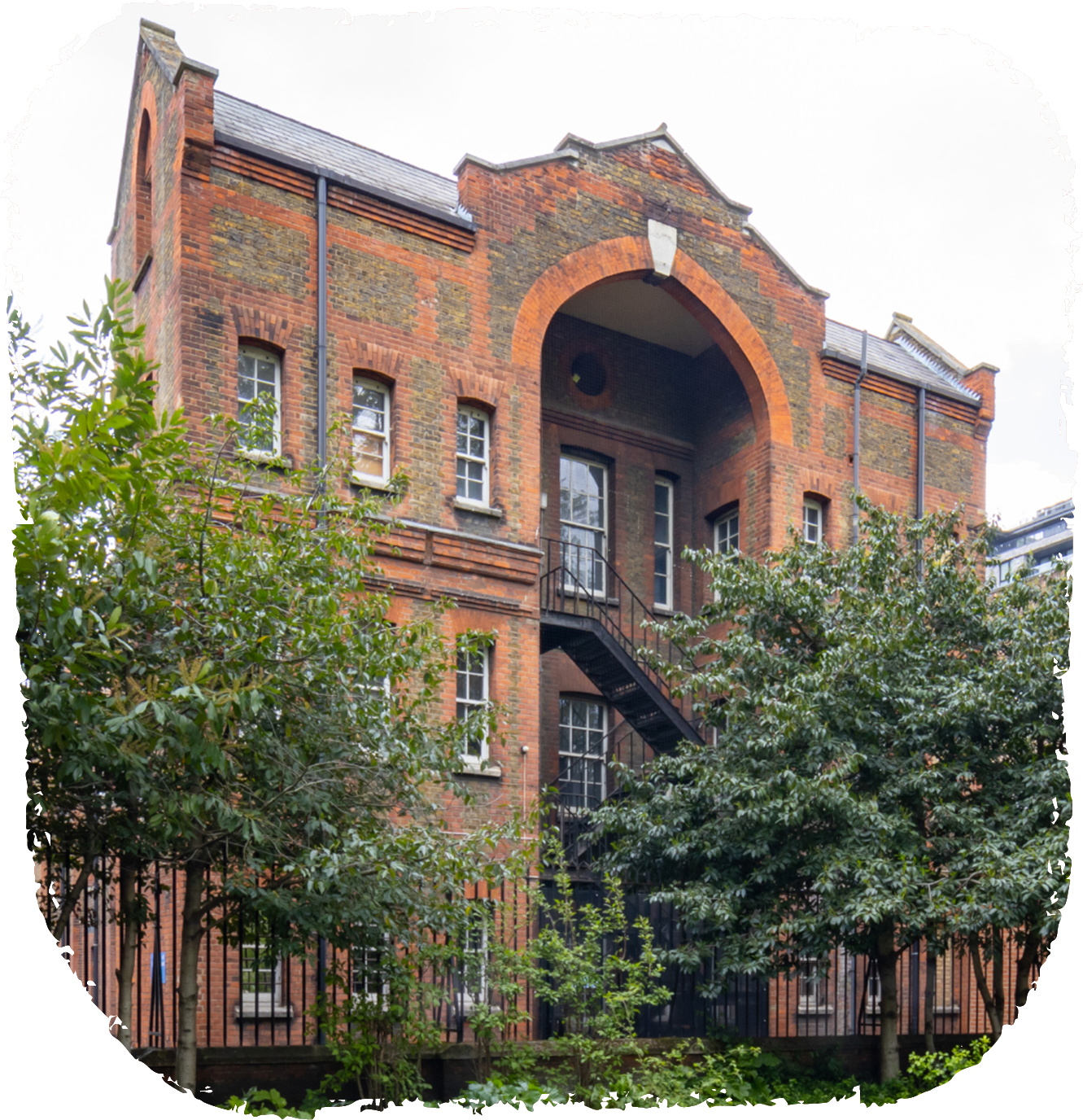 An existing building on the St Pancras Hospital site
On this website, you can find out more about C&I and King's Cross Central Limited Partnership, learn about the history of the site and existing facilities, check dates for upcoming events and share your thoughts on the scheme as it develops.
We really enjoyed popping up at events in the area last summer and talking to you about the redevelopment proposals. We will now be holding consultation events at local venues to talk to you further about our vision.
We will also be creating a Consultation Hub on the St Pancras site – stay tuned for more information soon!