The history of the buildings and spaces that make up the site date back to the 1800s, and has seen many changes since then. See below for some of the major milestones that have lead us to the present day.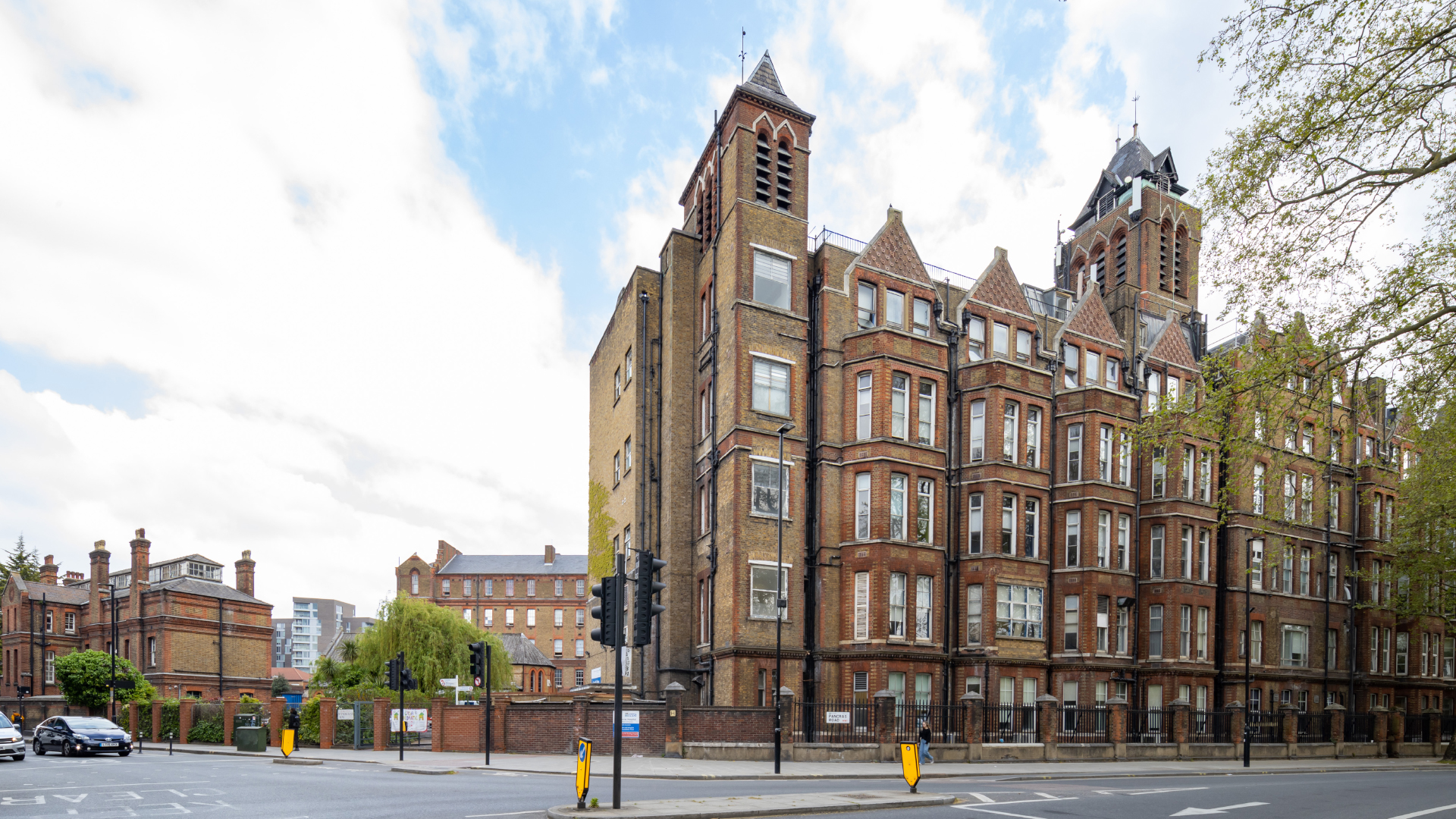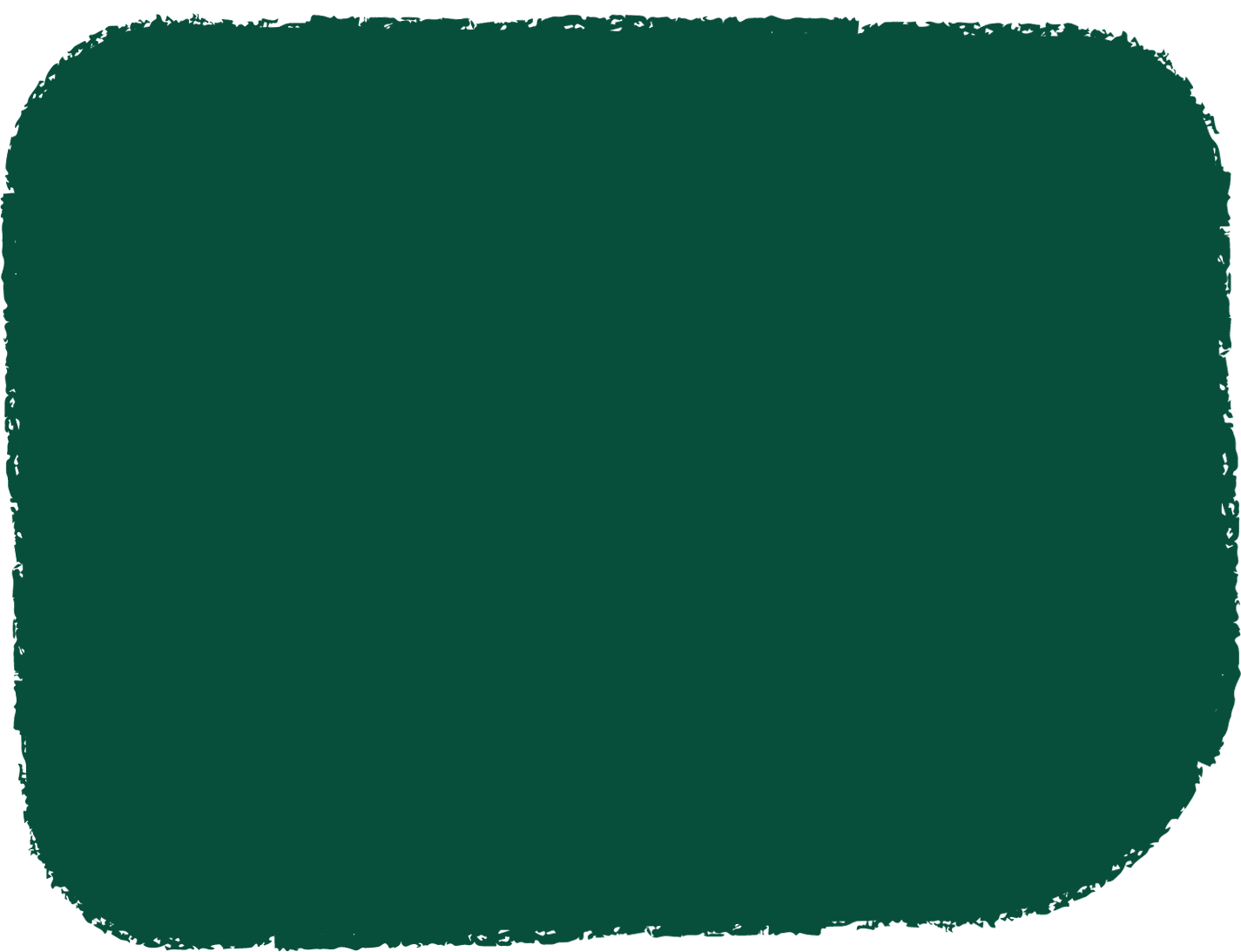 C. 1800
St Pancras workhouse was established in the 1770s and relocated in 1809 to what is now the St Pancras Hospital site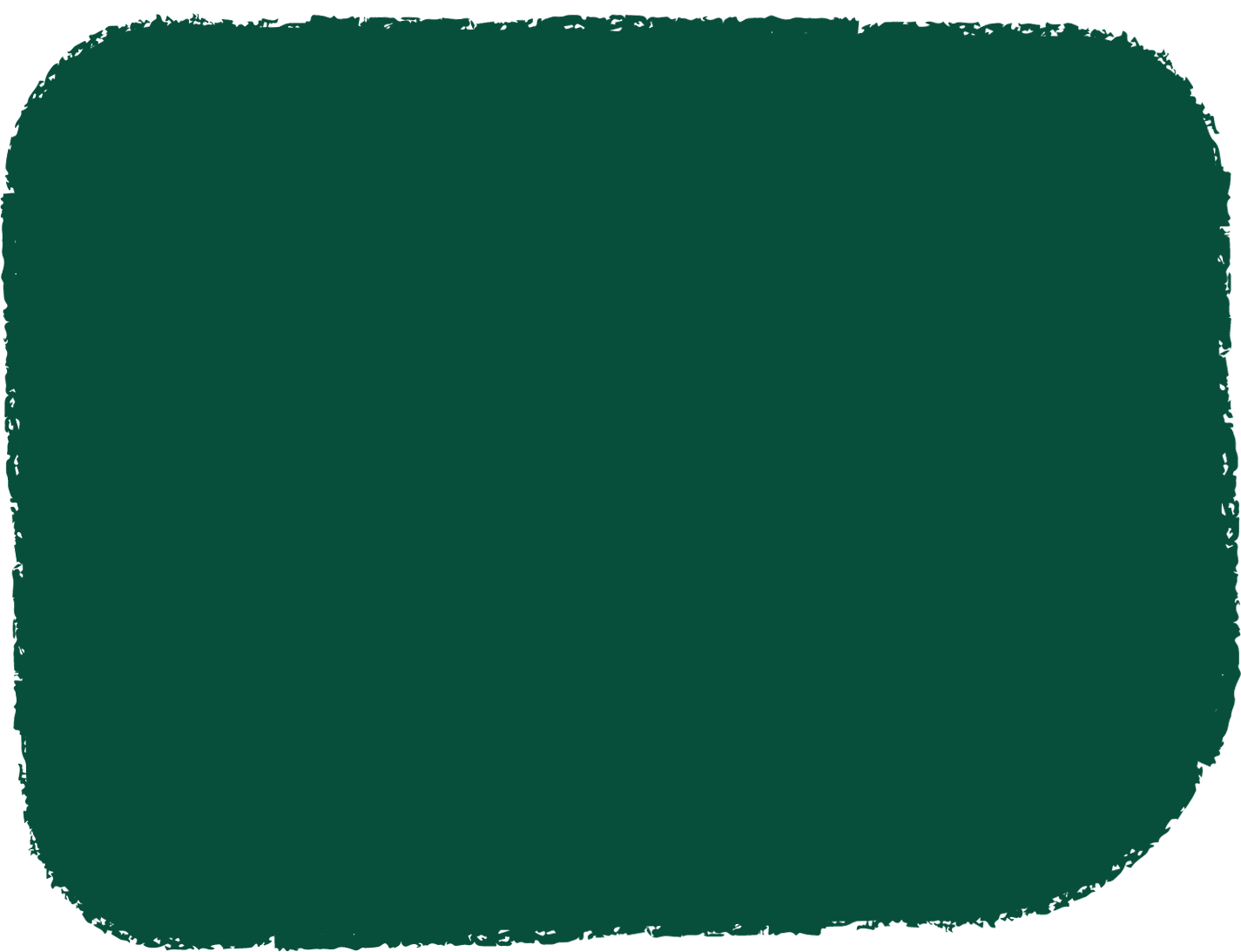 Late 1860s
St Pancras North Infirmary was built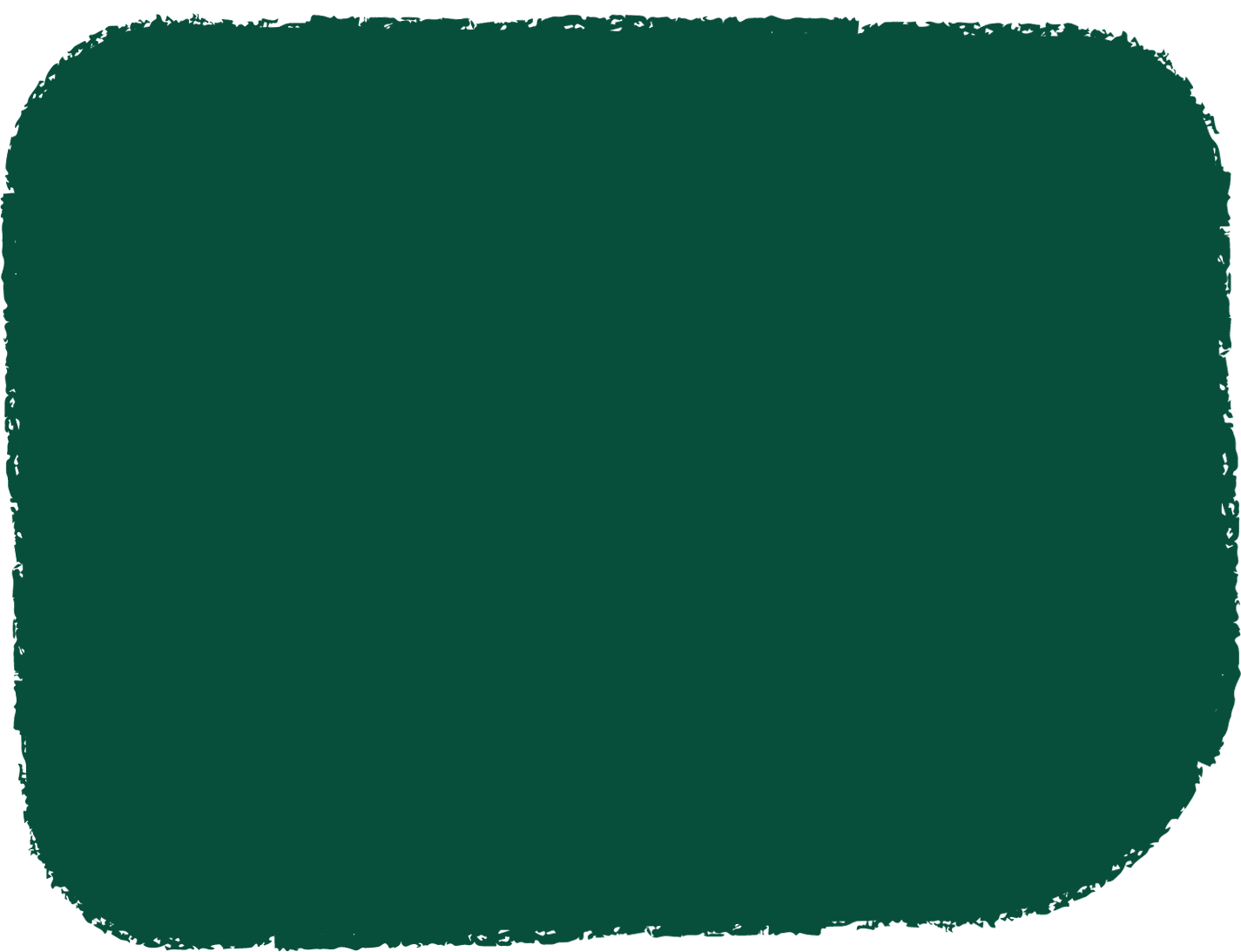 C. 1885
St Pancras South Infirmary was built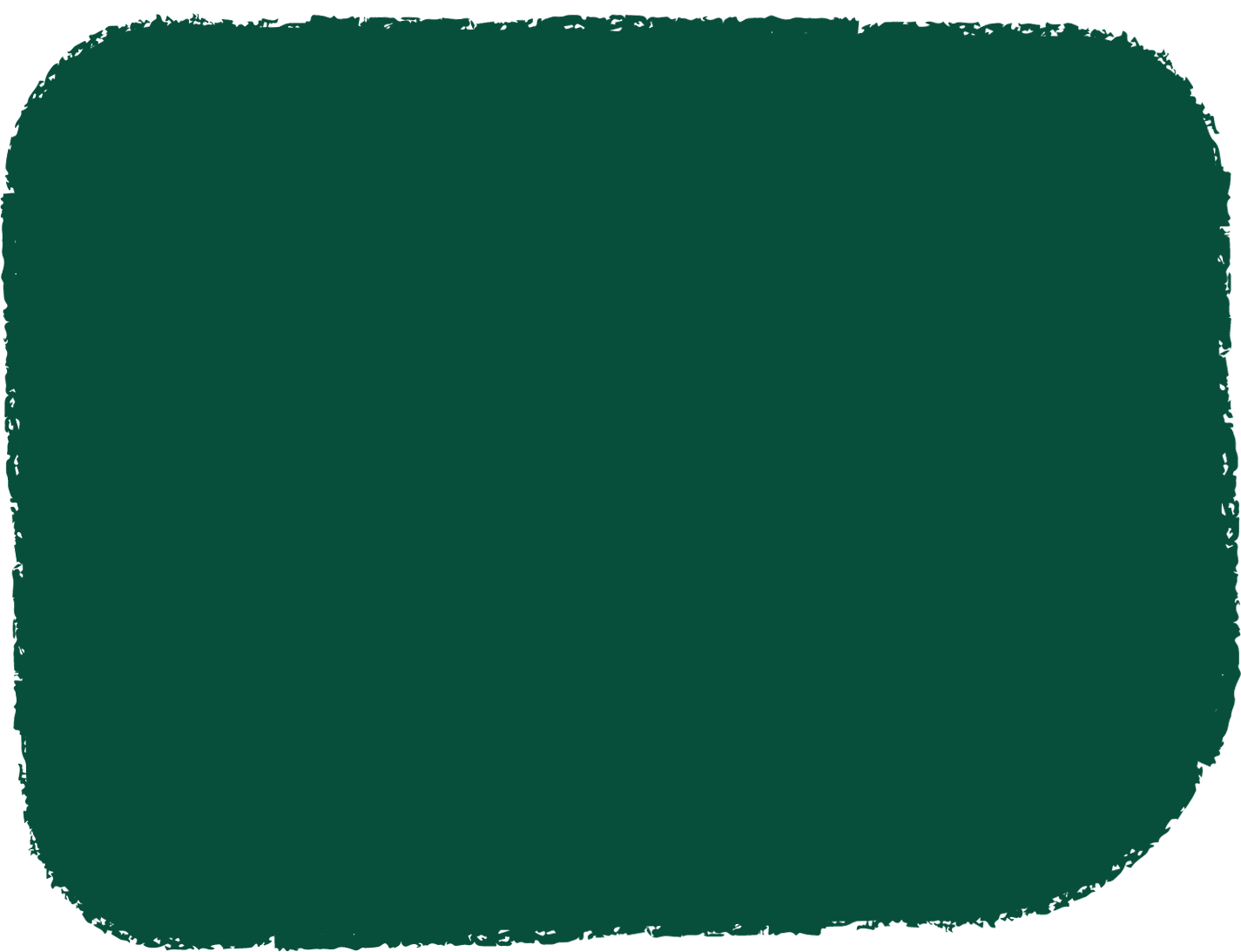 1930
London County Council took over responsibility for St Pancras' Institution and Hospital – adapting and rebuilding the Institution for use as a general hospital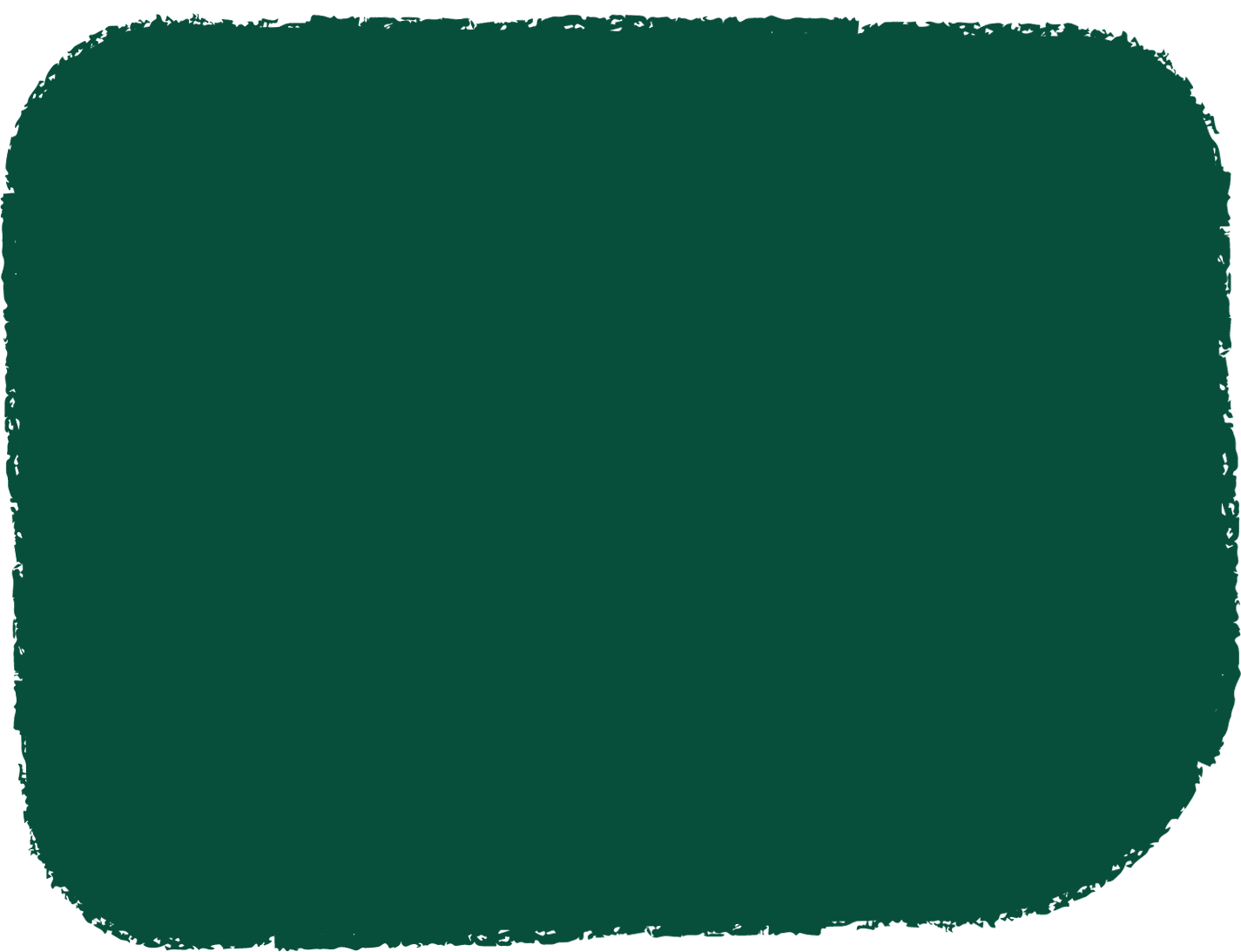 1938
St Pancras' Institution was renamed St Pancras Hospital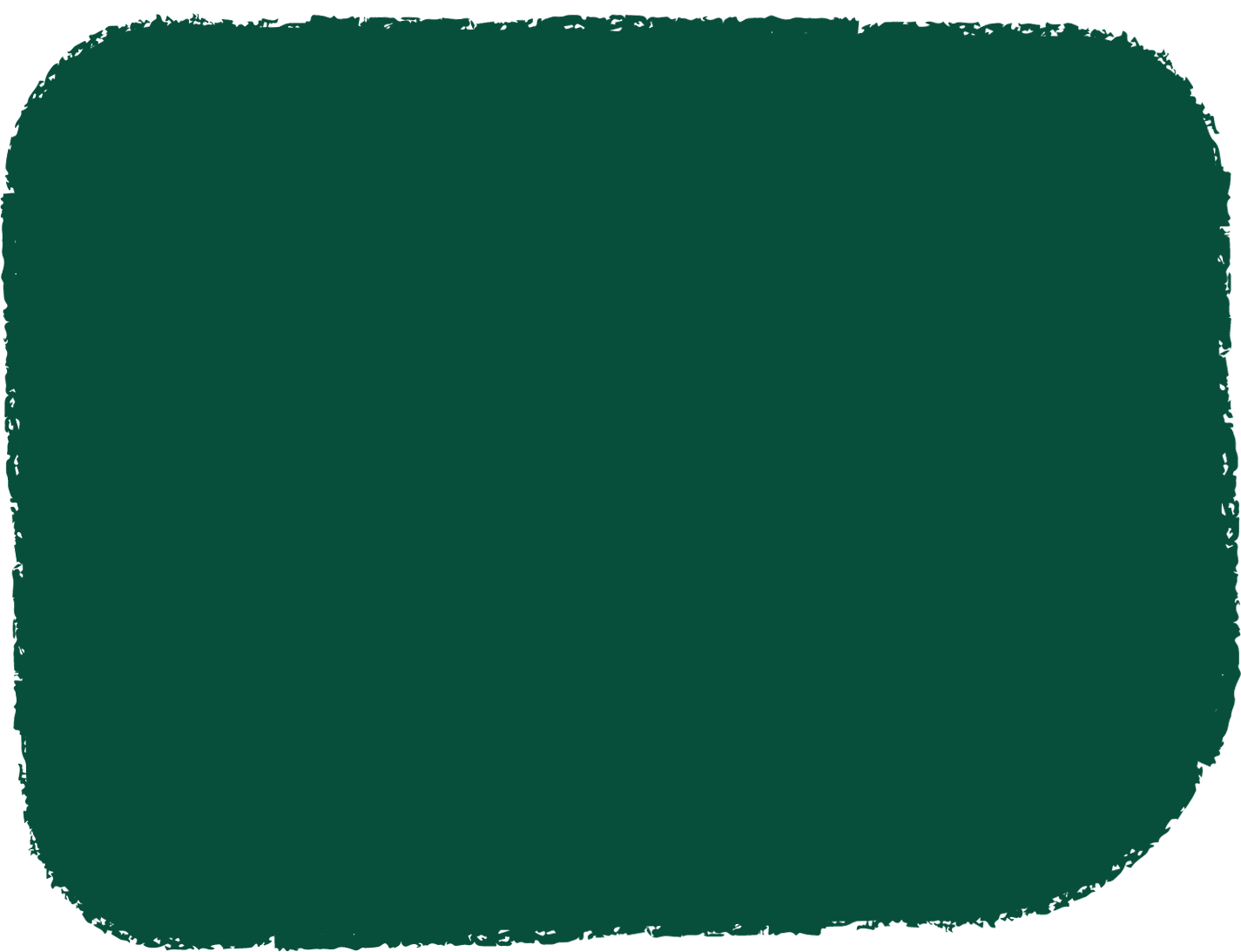 1939
London County Council had completed a new mental observation unit and a new maternity block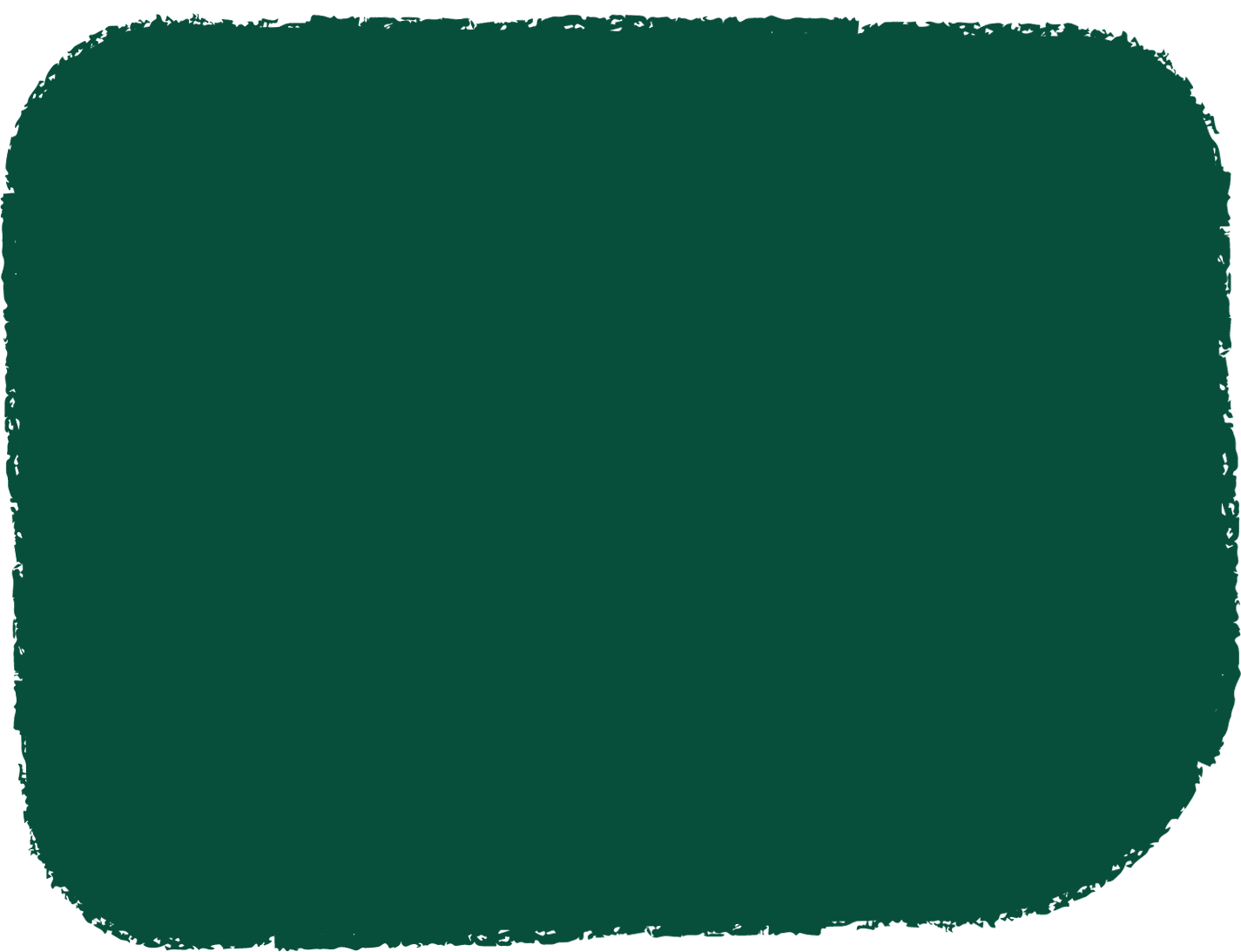 1939 – 1945
During the World War II the Male Admissions Block and the Administration Block which were built in the 1890s were damaged by bombings and later had to be demolished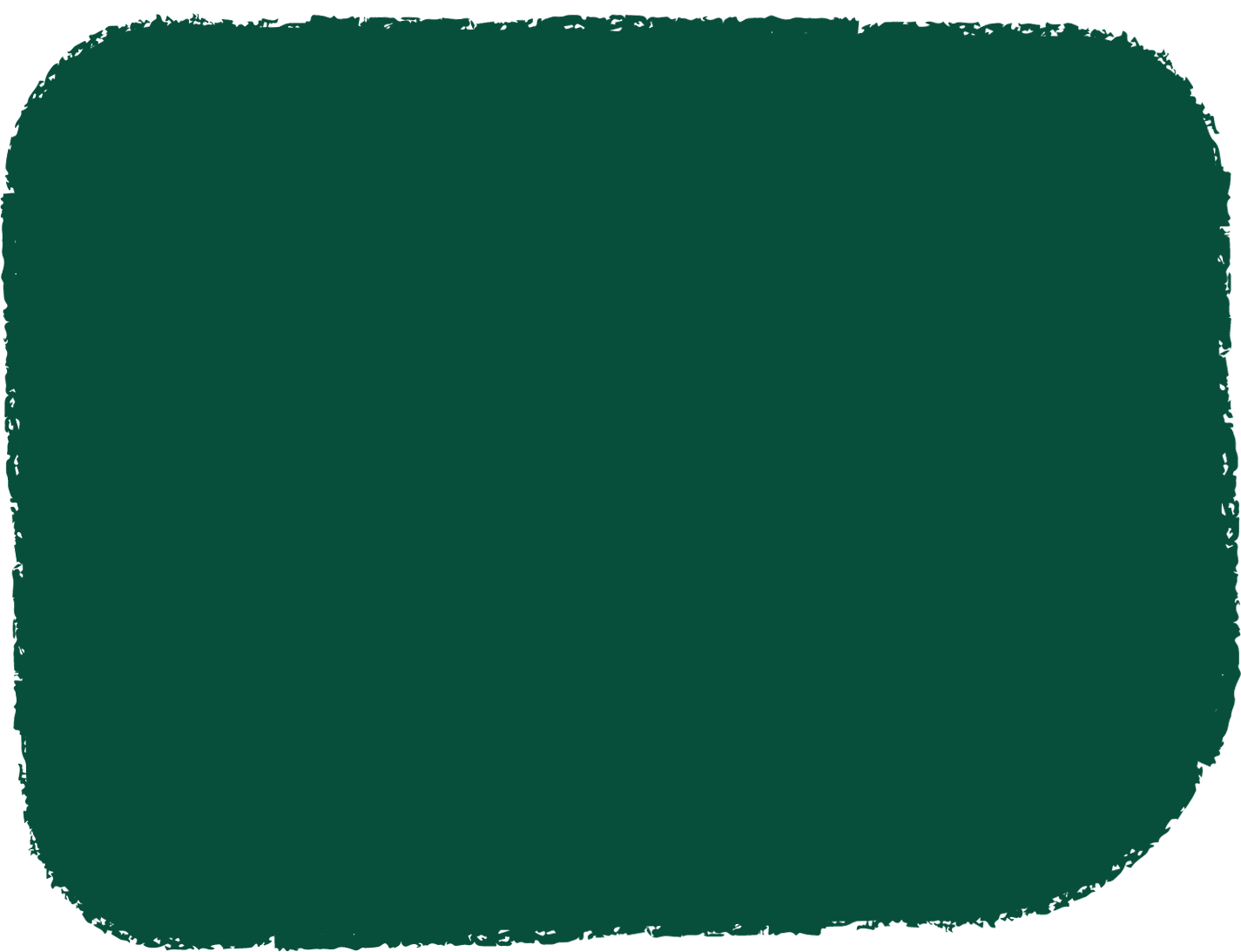 1948
On establishment of the National Health Service (NHS), St Pancras Hospital was handed over to University College Hospital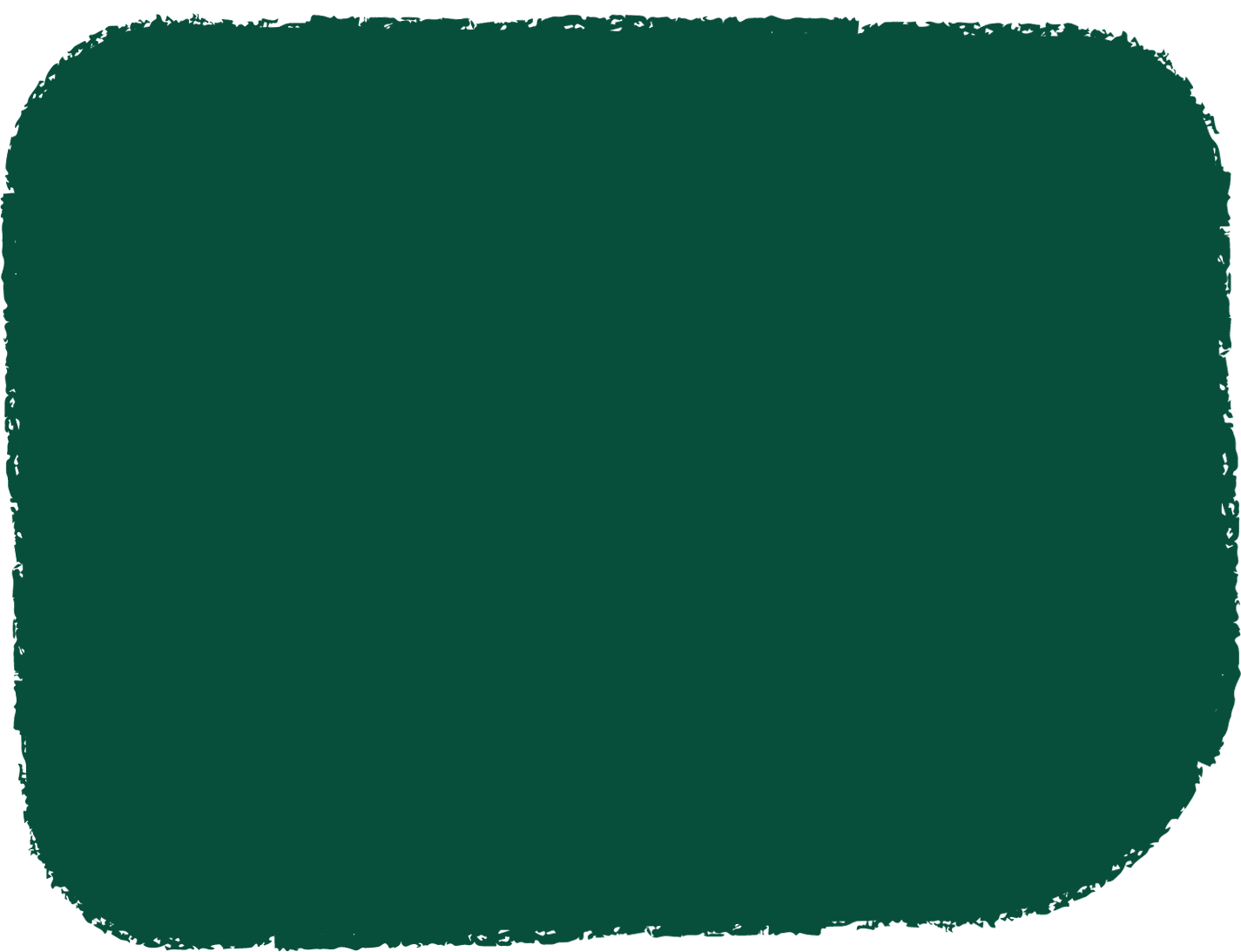 1993
From a reorganisation of the NHS, the Hospital came under the control of the Camden and Islington Community Health Services NHS Trust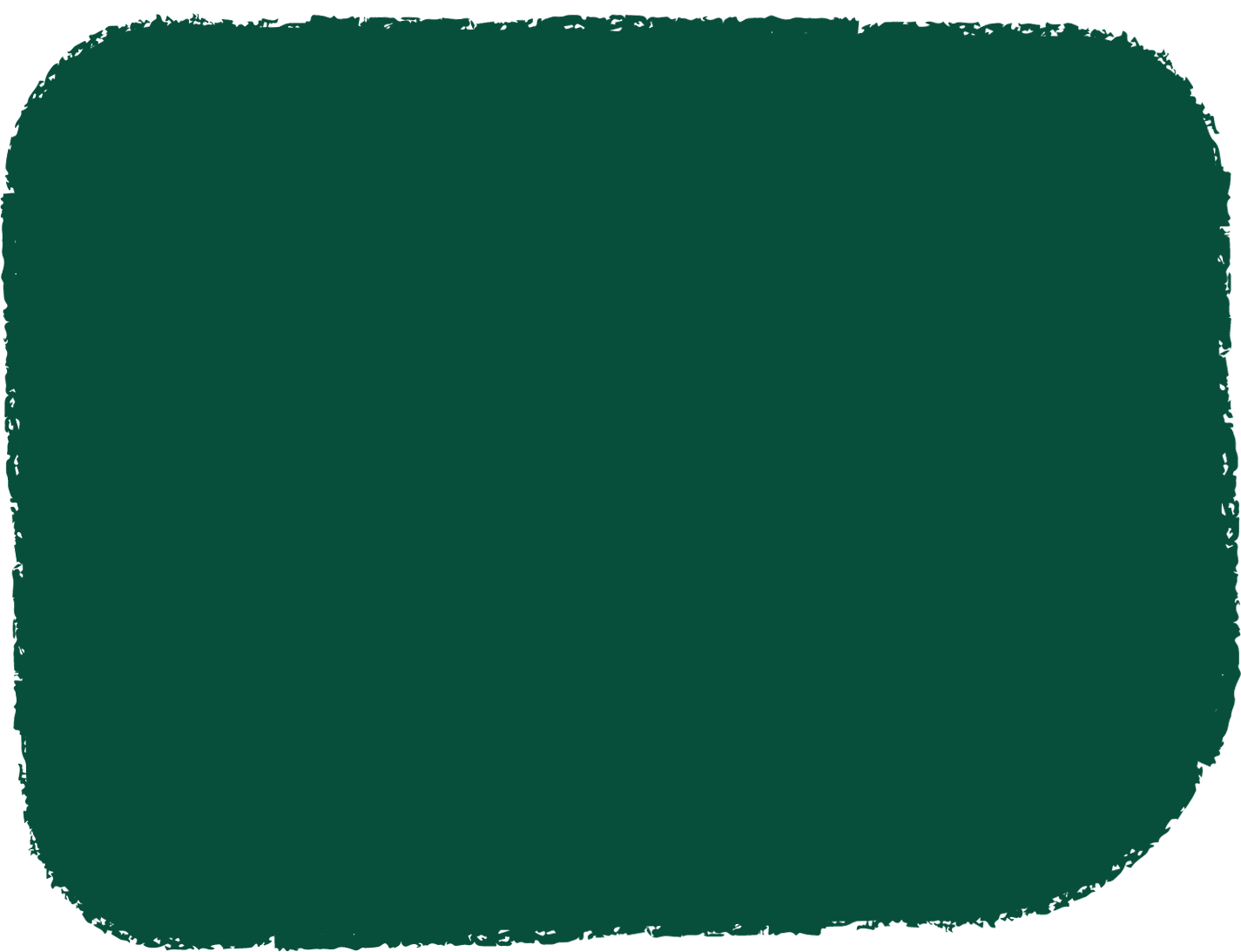 2001
The Hospital became the Headquarters for the Camden and Islington NHS Foundation Trust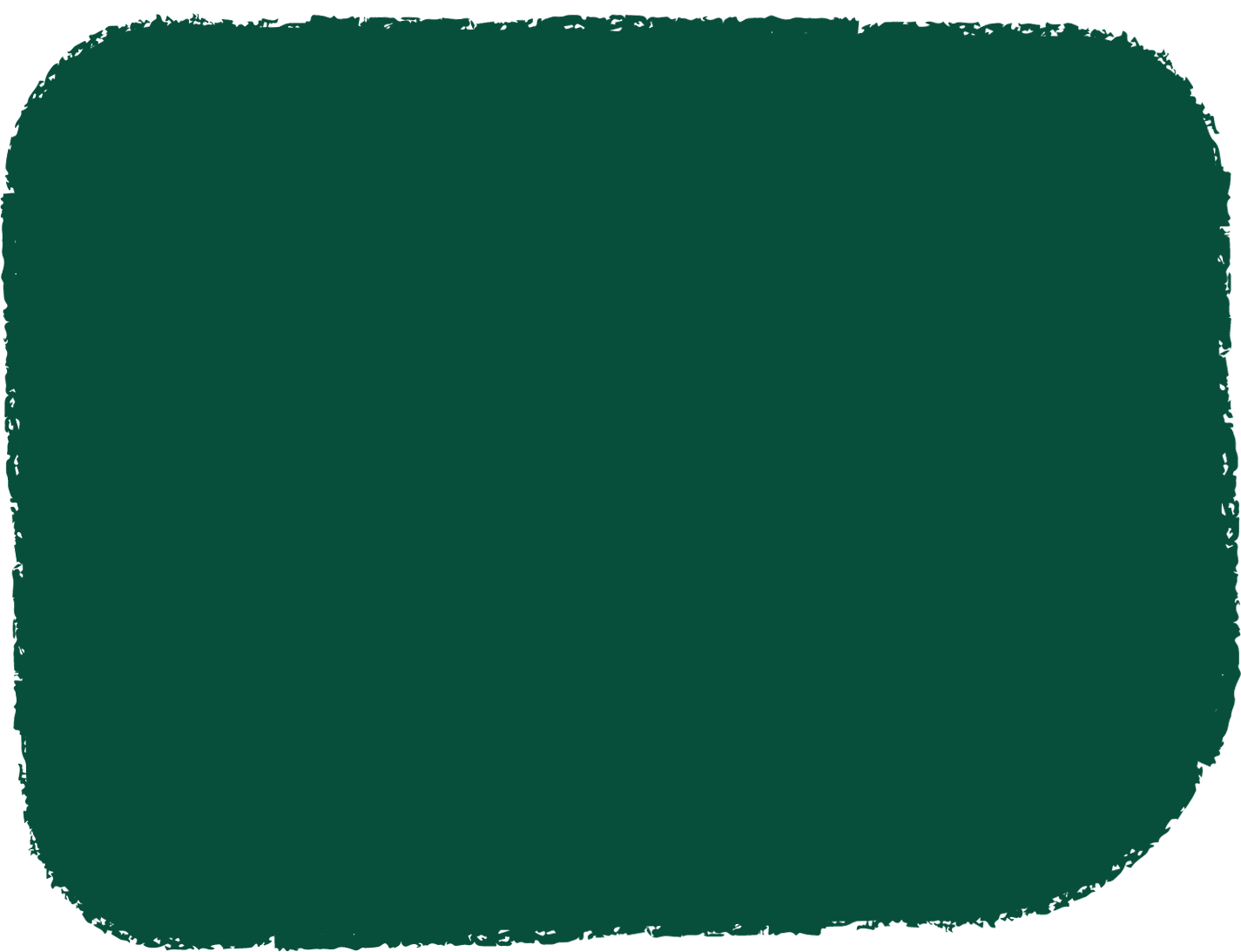 2019
King's Cross Central Limited Partnership selected as C&I's development partner.
St Pancras Hospital Stories
Throughout our consultation, we've heard lots of interesting stories about St Pancras Hospital and want to capture as many of your memories of the site as possible. This will help us to better understand how we can portray this rich history in our masterplan.
We would love to hear your memories of the site, which you can share by completing our short form here. Whether you worked at the hospital or your family has interesting ties to the site, we want to hear your stories of the past!