Introducing the Camden and Islington NHS Foundation Trust and King's Cross Central Limited Partnership
About the Camden and Islington NHS Foundation Trust
Camden and Islington NHS Foundation Trust (C&I) is the largest provider of mental health and substance misuse services to people living within Camden and Islington.
The Trust has contact with around 44,000 service users each year and provides the full range of mental health services for the borough's adult population. This includes hospital care, a range of community-based services and crisis care.
C&I is part of the North London Mental Health Partnership (NLMHP), which is committed to providing buildings and services that offer the most therapeutic environments for the care and treatment of service users and for staff to work, supporting nearly two million people across North Central London. This is already taking shape through state-of-the-art mental health inpatient and community mental health facilities at Highgate East and Lowther Road. A further integrated community facility will be developed at Greenland Road in Camden.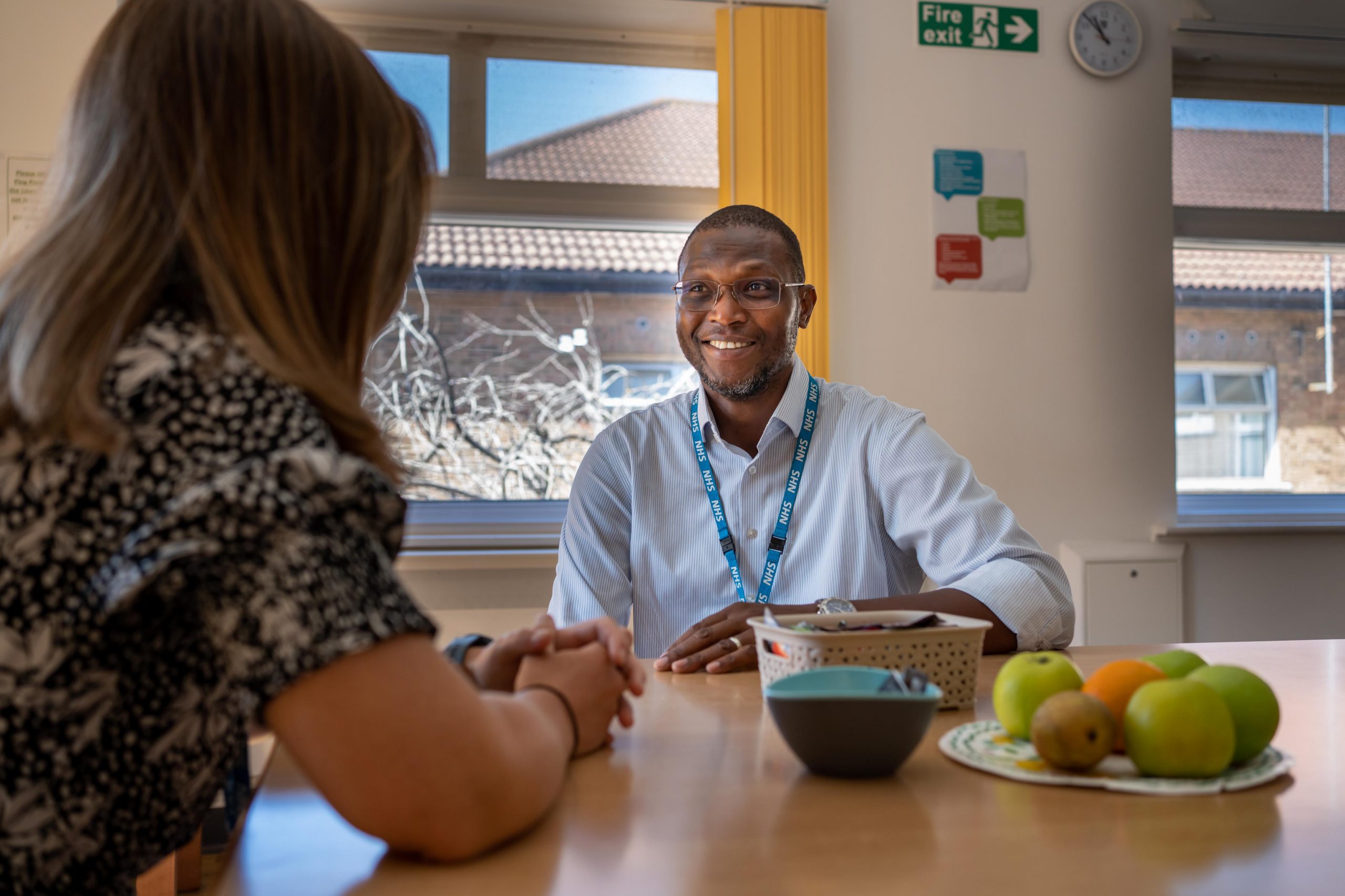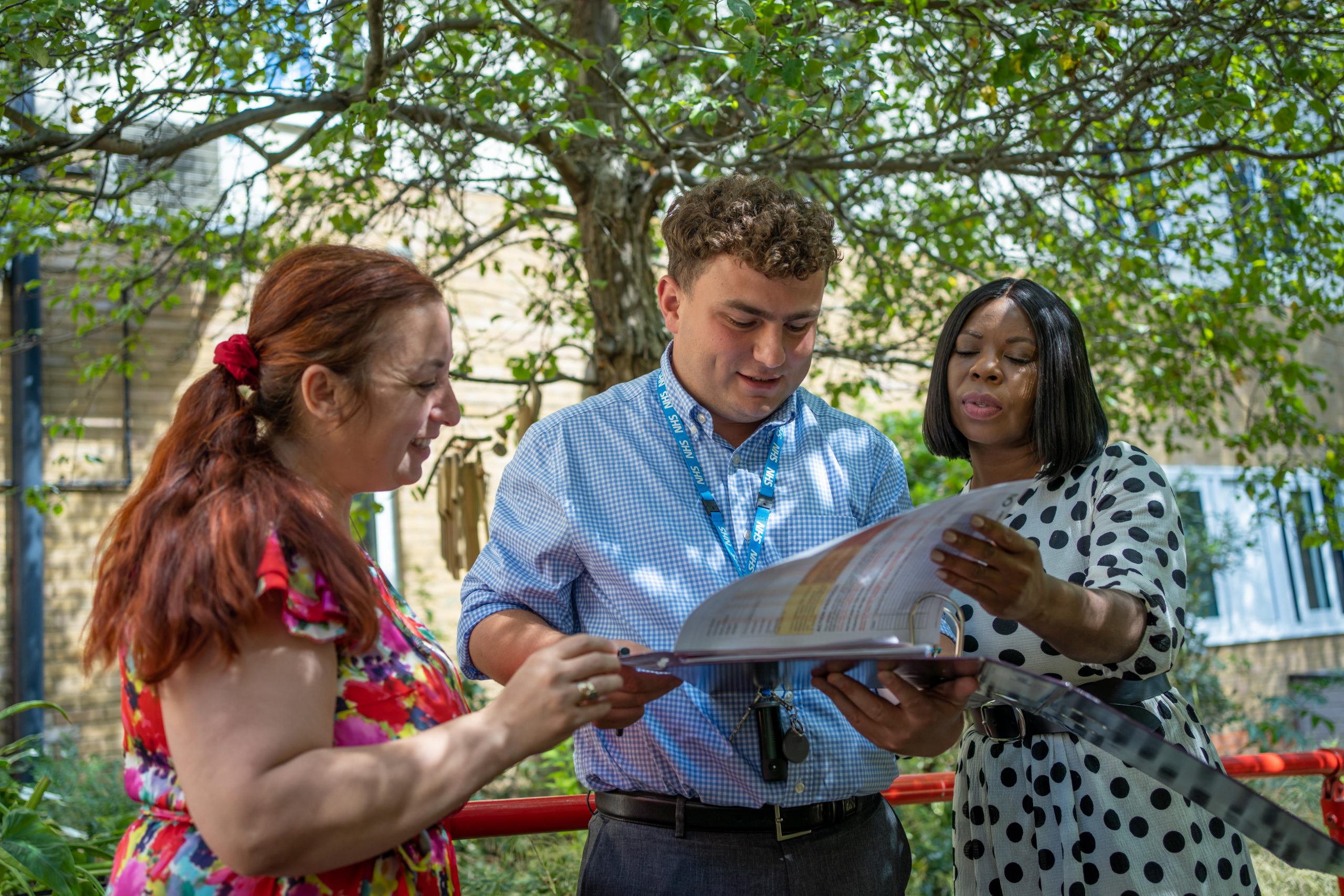 King's Cross Central Limited Partnership
The development of the St Pancras Hospital site is being led by C&I's partner, King's Cross Central Limited Partnership, who was selected in 2019 as the preferred development partner.
King's Cross Central Limited Partnership is well known for delivering a new neighbourhood just over the canal at King's Cross, with places to shop, eat and work alongside new homes, community uses and a range of public spaces. It has a proven track record of unlocking benefits for the local community in the wider Camden and Islington areas and having been working with the area since 2001, we have developed an extensive knowledge of the area and its needs.
King's Cross Central Limited Partnership includes AustralianSuper, clients of the international business of Federated Hermes and Argent investors. Argent is the development and asset manager on behalf of King's Cross Central Limited Partnership and the C&I Trust will remain a flagship presence on the site and retain the freehold.