In partnership with C&I, King's Cross Central Limited Partnership (KCCLP), are redeveloping the St Pancras Hospital site and want the development to be welcoming and accessible to everyone. We want to find out what makes public spaces feel welcoming to you, and we would like you to tell us by using photos.
Working with an expert in visual data, we will look at all the images we receive and use this information to make sure we reflect your community's feelings in the spaces we create. We will also keep everyone updated on how their photos have helped shape the design of the new public spaces.
The first 50 people to send us images and information will be sent a £5 voucher to redeem at the café at Camley Street Natural Park. Entries must be submitted by 18 November.
(This is open to over-18s only)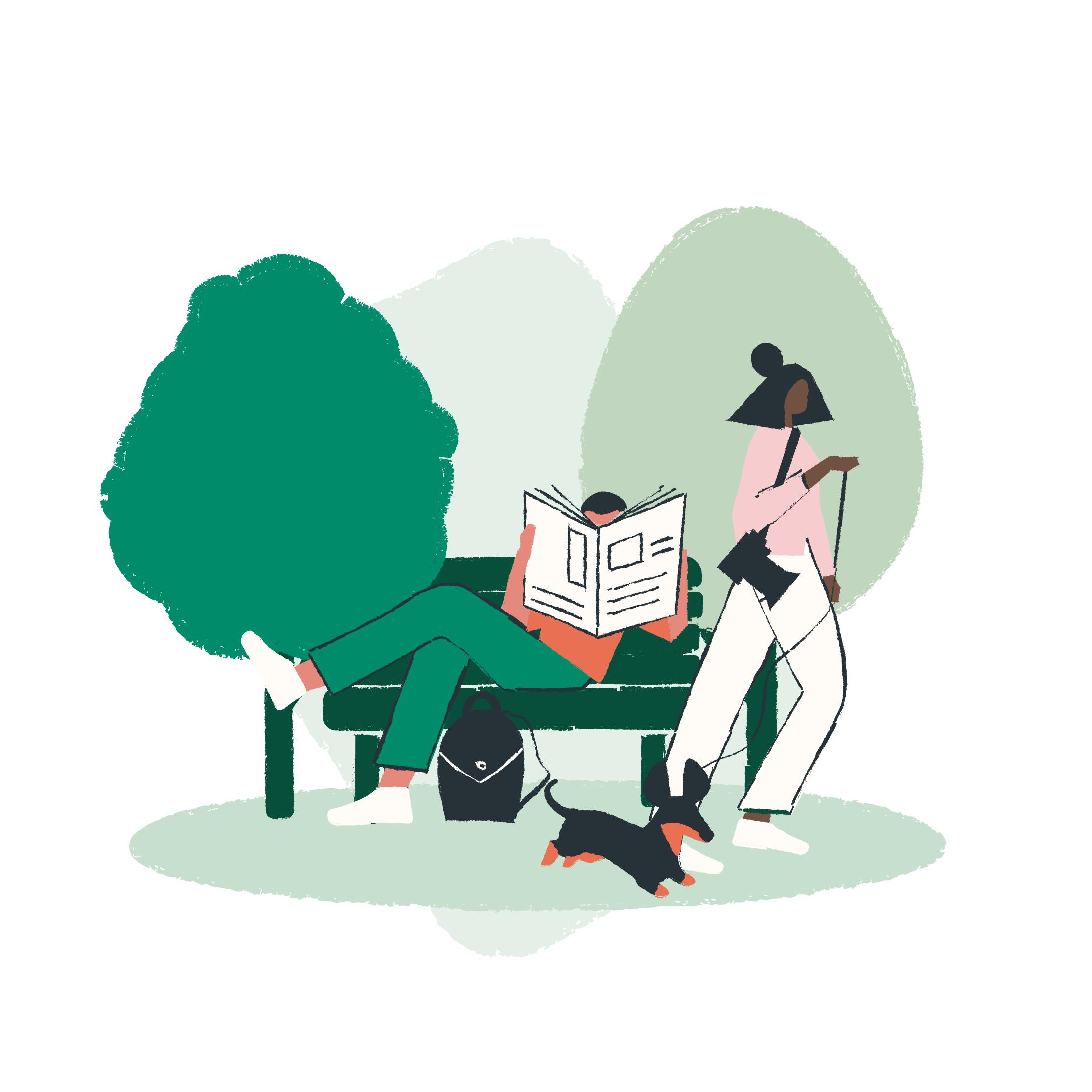 We want the community to feel welcome in our development, so are asking for your help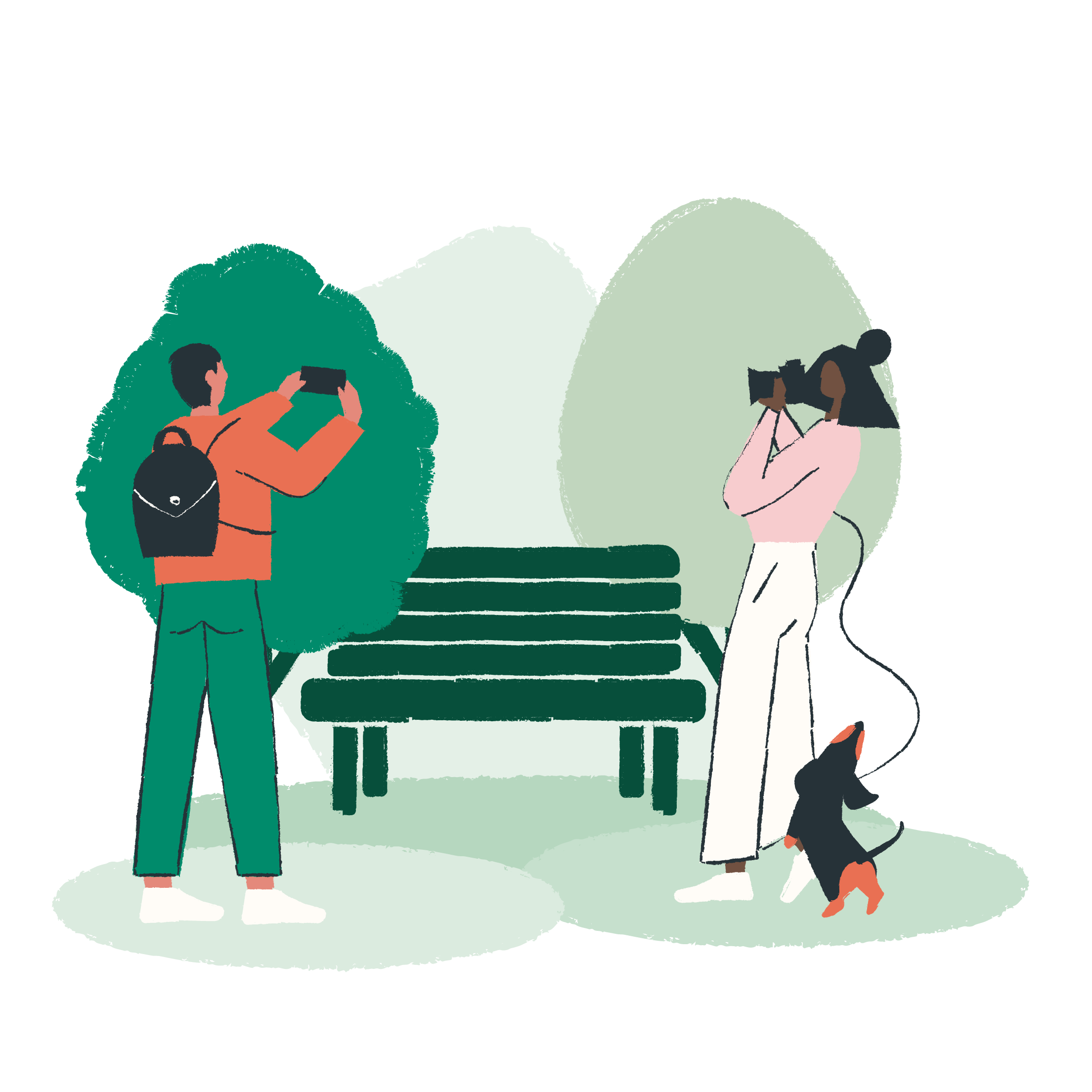 Take up to three photos of public places which make you feel welcome, or like you belong. You can also take photos of places which make you feel unwelcome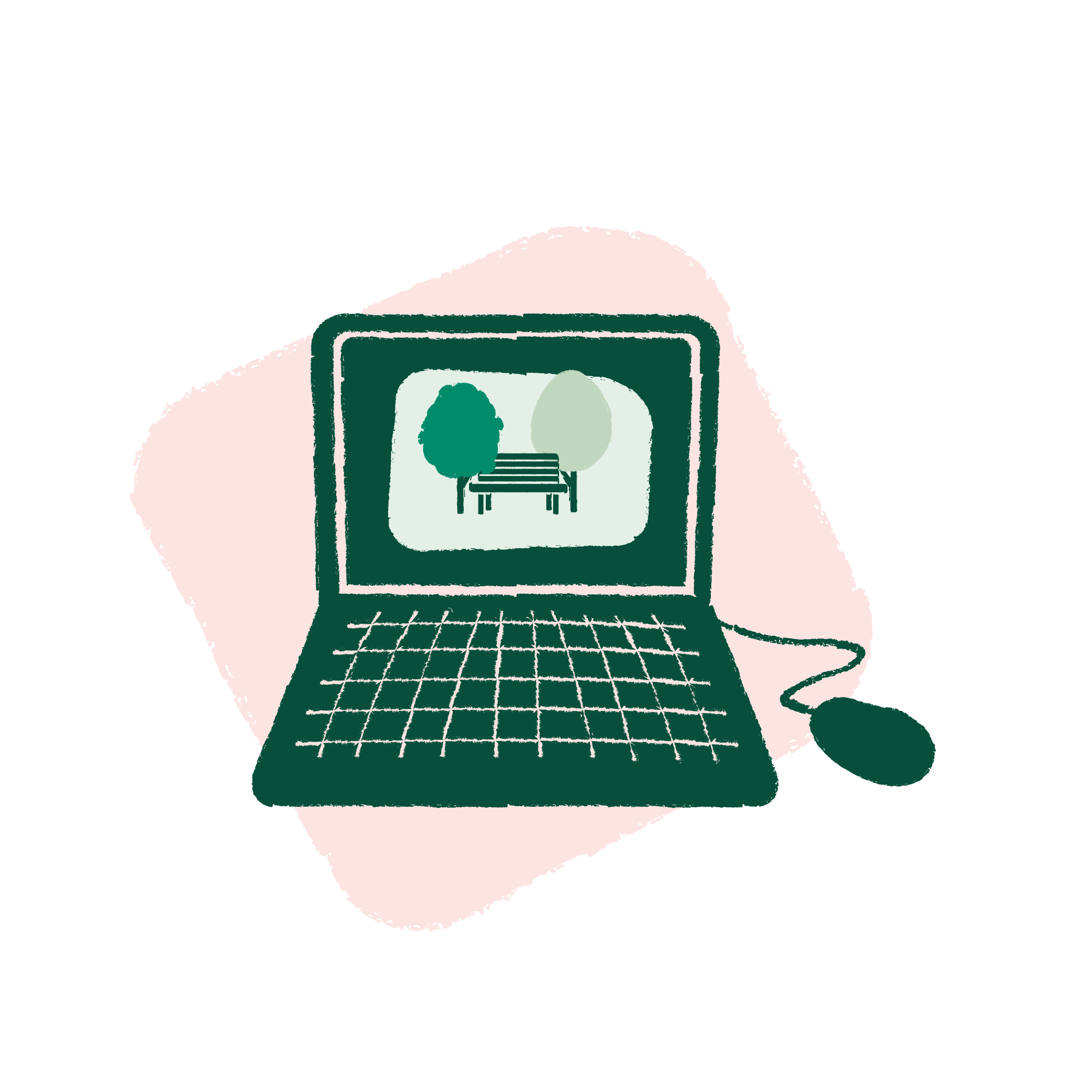 Upload them to our project website along with some text about why you chose those images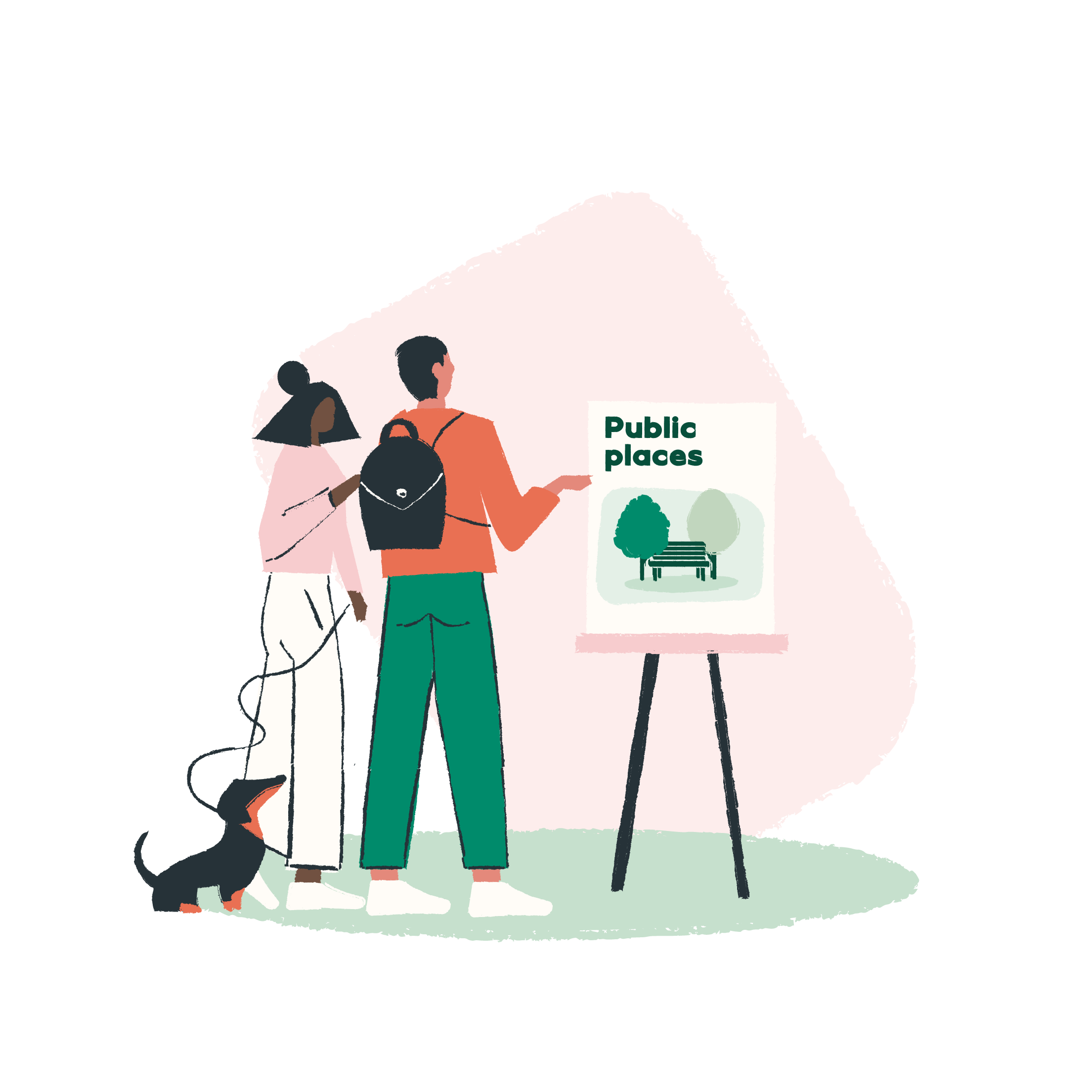 We will use all the images we get to understand what makes local people feel welcome in public spaces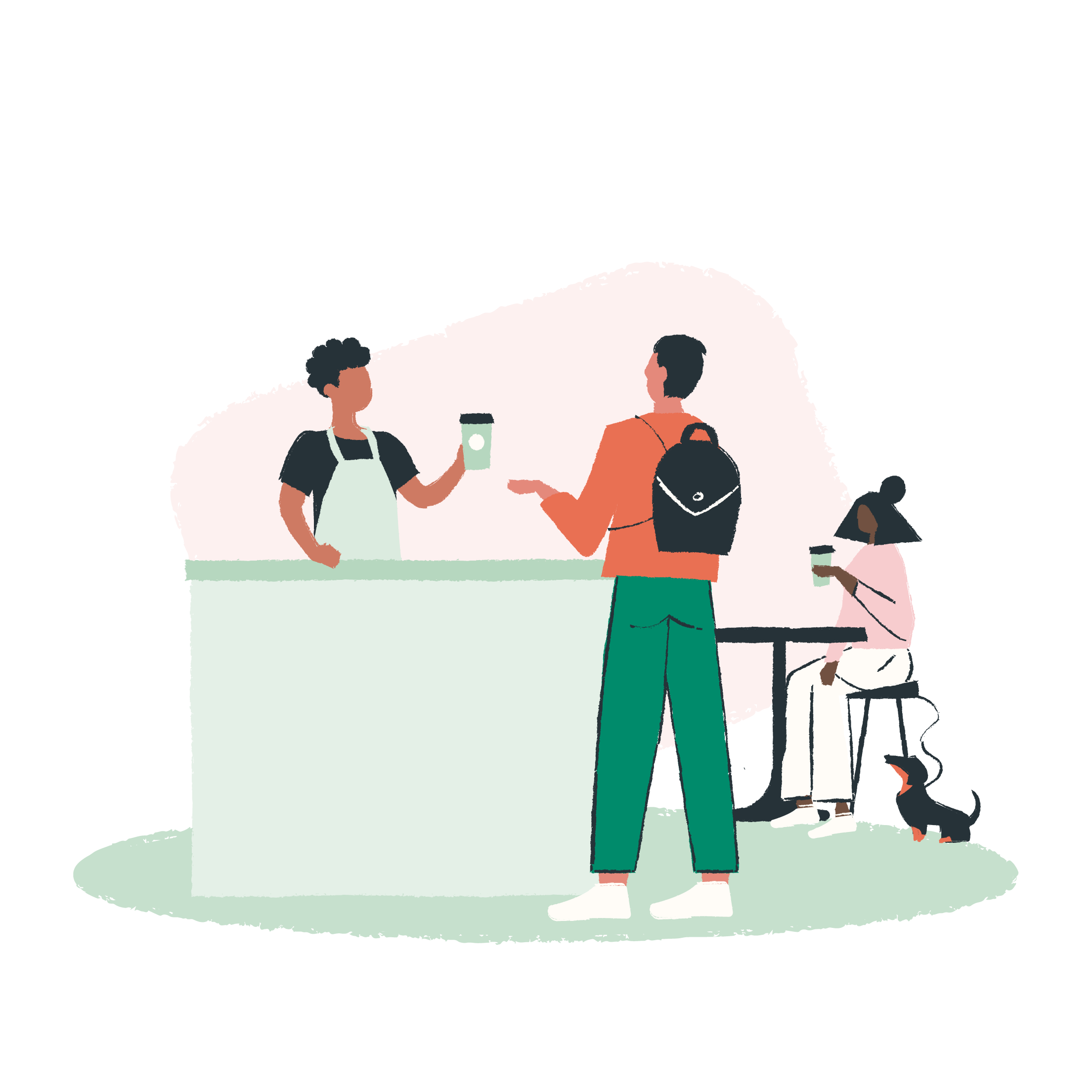 Our project team will also make sure that this feedback gets taken into account when they are designing the new spaces. The first 50 people to send us photos will get a £5 voucher
Some inspiration of what you could capture in your images
Submit your photos here
We would like you to take up to three photographs of community spaces, parks, streets, places where you meet friends, hang out on your own or any other public spaces that you feel are important to you. Think about how these spaces work (or not) for you. In what ways do they feel welcoming or unwelcoming?
Once you have uploaded your photos, write in the text box below about why you have chosen them and what they mean to you.
Upload your pictures here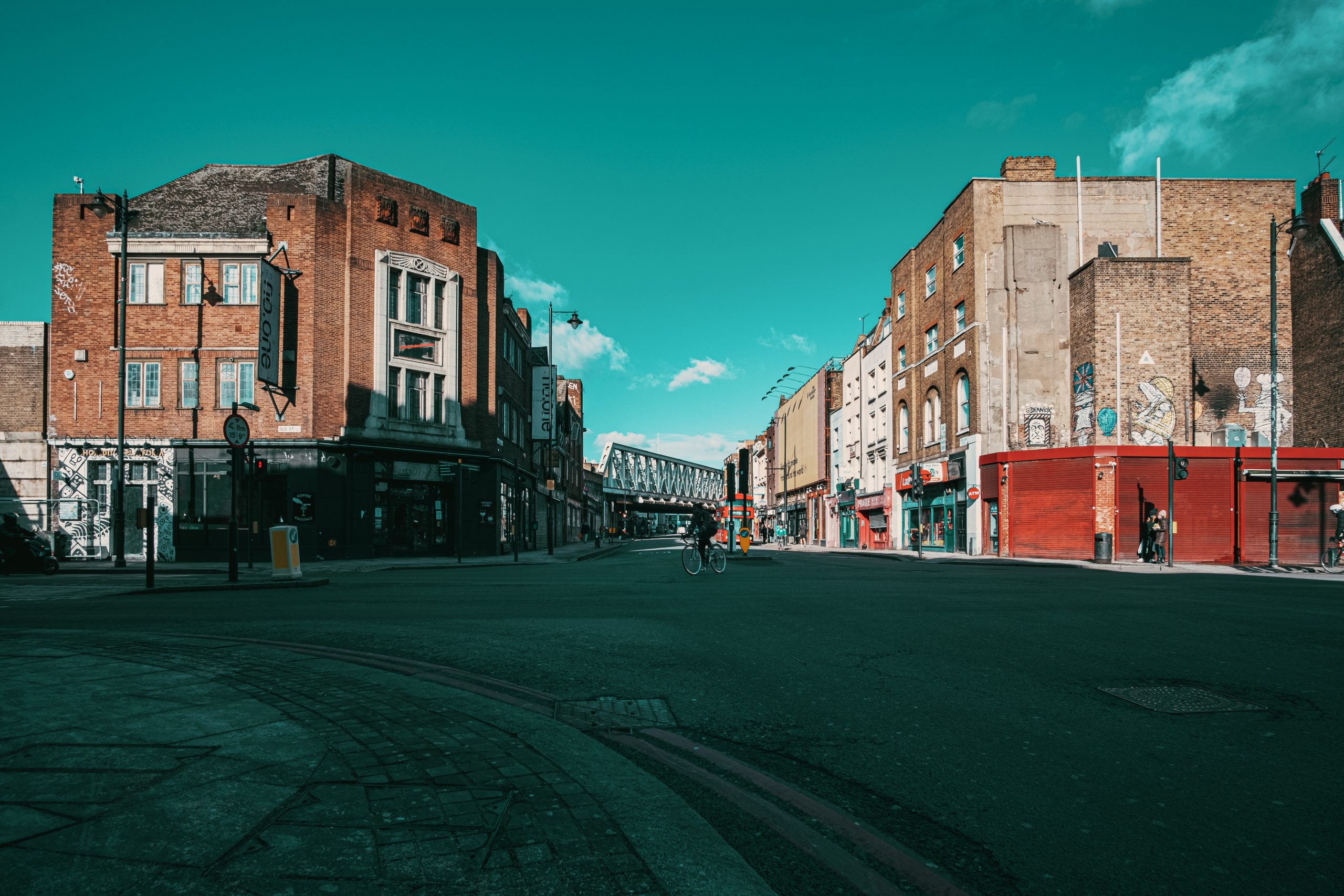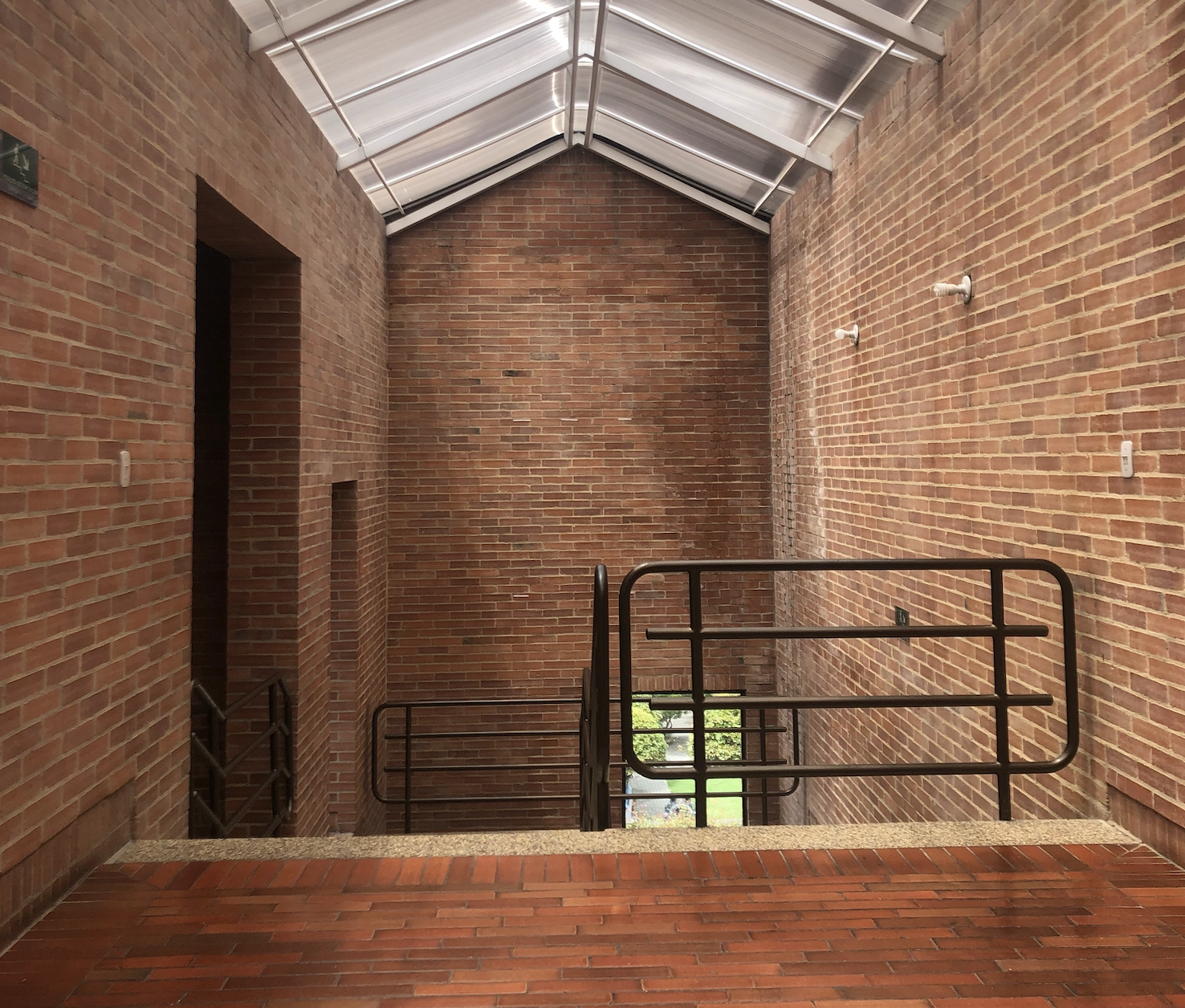 Some guidelines & Terms of conditions
Some guidelines for responsible photography:
If your image contains people, please try and ask their permission before taking the picture. If you inadvertently take pictures with people, for example, in the background of your photo, or you are not able to ask their permission, we are able to blur faces and/ or defining features so this does not prevent you from submitting an image.
Do not take photographs of confidential material and take care not to photograph anything which invades another person's privacy.
We will ensure all information is confidential and privacy remains protected. Any private information about the individual will not be made public with personal identifiers. All sources will remain anonymous, and we will ensure any use of visual data for publishing report/ presentation purposes will adhere to consent agreements made with the people that take part.
Storage and use of data
All information that you provide will be confidential. You will be asked some basic details about your age, gender and ethnicity, but this information will only be used by the engagement team to explain a bit about our sample. The information that you give will be stored securely and available only to the KCCLP project team and their consultants.
How do I give consent, and do I have to take part?
You do not have to take part in this consultation. It is up to you to decide whether or not you want to be involved. By emailing your photographs to us, you are giving permission for your anonymised images and quotes to be used in some of our workshop discussions, project report, and presentations. If you do decide to take part, you are able to withdraw from the consultation without giving a reason, by the 21st November 2022.
What will happen to your information?
All the information that you give will be kept confidential and anonymised. Hard copy consultation material will be kept in a locked and secure setting to which only the consultation consultants will have access in accordance with the Data Protection Act 2018 and General Data Protection Regulation requirements. Your anonymised data will be analysed together with photo data, and we will ensure that there is no possibility of identification from this point.
Where will the results of the research study be published?
Key findings will be shared within KCCLP, C&I, their consultants on this project and other stakeholders, and will be utilised within future guidance for the project team and other resources.
Anonymous and non-identifying direct quotes may be used for presentation/ report writing purposes.
Sources of support
We do not foresee any issue with taking part in this research, but in the unlikely event that anything arises from taking part, please do seek support from the following:
Mind and Samaritans
What if I have more questions or do not understand something?
If you would like any further information about the project, please contact anna@bibostudio.com
We retain the right to refuse to send vouchers to anyone who has sent inappropriate or offensive content, or whose submission does not meet the criteria set out.
Voucher Ts&Cs:
Valid at the café at Camley Street Natural Park during regular opening hours Monday to Sunday.
Valid until 31st December 2022.
This voucher can be applied to your bill for a one discount value of up to £5. It cannot be used as credit or used for multiple transactions. Only one voucher per transaction.
Data sharing permission
As part of our project, your images will be shared with the St Pancras Hospital development project team. This includes consultants from King's Cross Central Limited Partnership; Camden and Islington NHS Foundation Trust; Studio BiBo; and London Communications Agency