Keep up to date with all the latest news and events by signing up below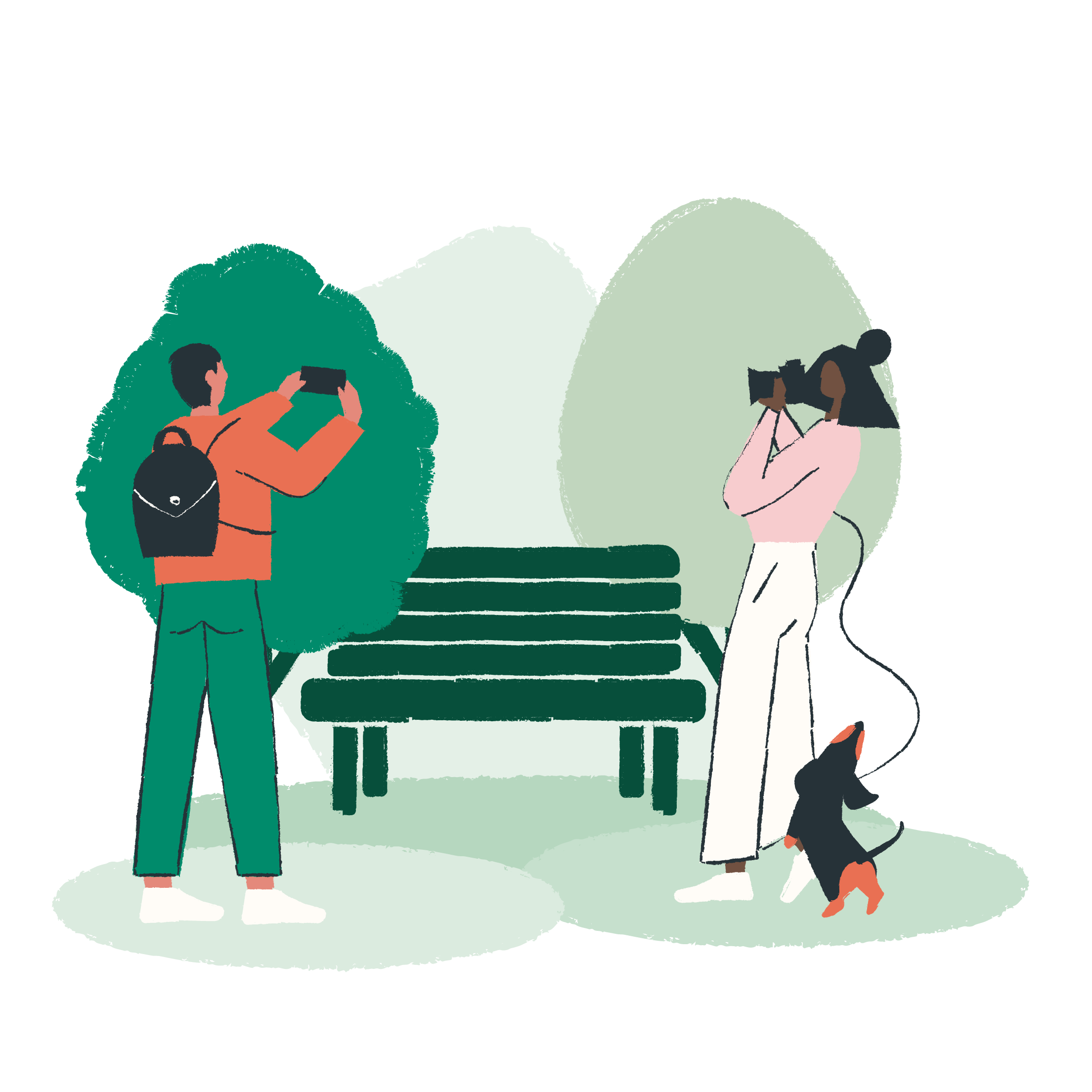 Thank you to everyone that shared photos of public spaces as part of our Picturing Places project. It was great to see all of your pictures of spaces which mean something to you.  Our team is currently looking at the themes coming out of all of the submissions and workshops, and will feed these ideas into our designs.
September 2022 – Events
We attended the Hillview Festival on 3 September – it was great to speak to so many of you there and chat about our vision for the masterplan. Thanks for sharing your ideas at this early stage!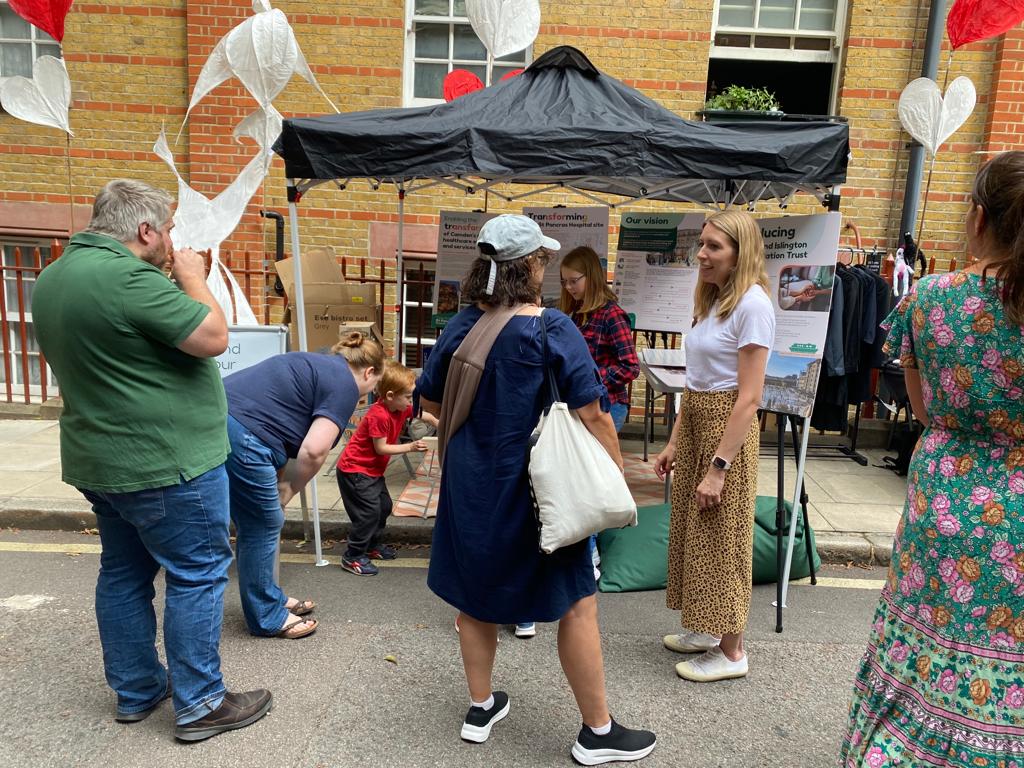 July 2022 – Events
We took our consultation hub on the road this summer, with appearances at the Cally Road Festival and Somers Town Festival in July. Thanks to all those who popped by our stall at one these events and shared thoughts on our emerging ideas for the St Pancras Hospital site.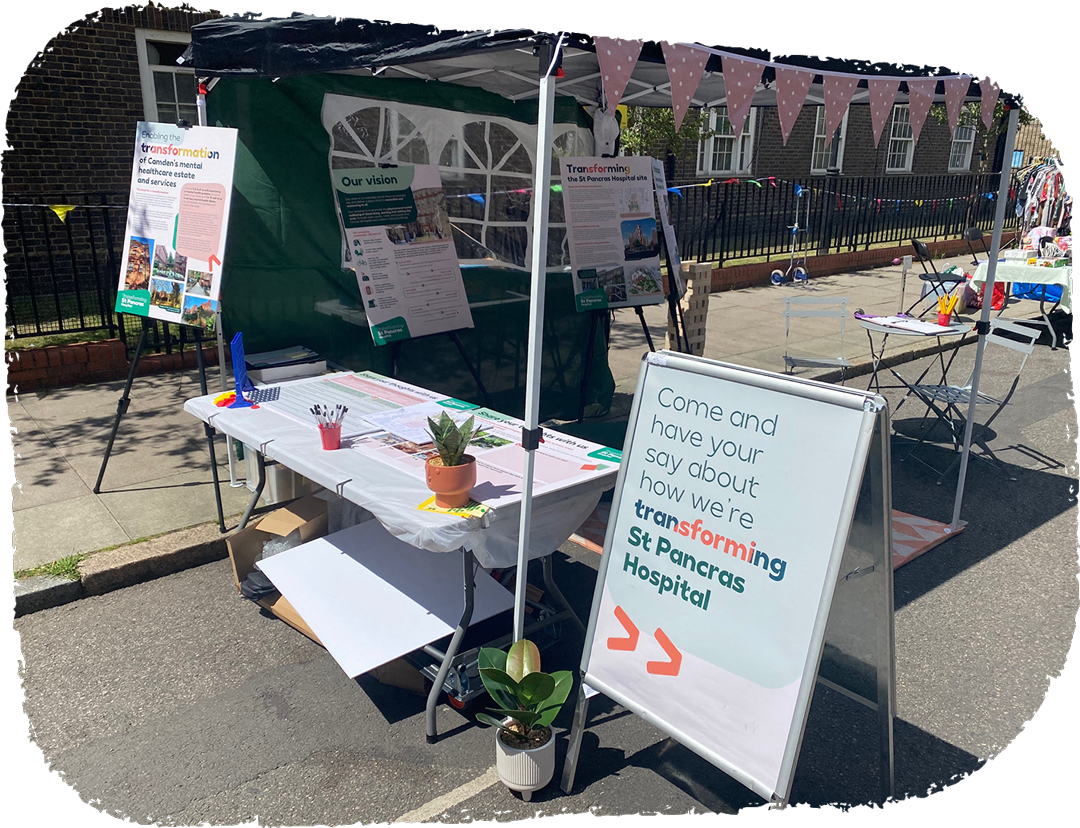 December 2019 – News
King's Cross Central Limited Partnership was announced as the development partner for the development of the site. Find out more