Welcome to our consultation website for the St Pancras Hospital redevelopment.
Camden and Islington NHS Foundation Trust (C&I) and King's Cross Central Limited Partnership are working together to bring forward a vision to redevelop the St Pancras Hospital site, in order to provide exceptional clinical care in modern, accessible and sustainable mental health facilities in the local area, and deliver a place which is accessible and welcoming to all.
We want the St Pancras Hospital site to be an environment for everyone – a place that is open and accessible for all. Our ambition is to promote the physical and mental wellbeing of those living, working and visiting the area, through open space, workspace, and homes alongside new modern clinical buildings.
Get involved in our online consultation
Following extensive feedback from the local community, we are currently refining our masterplan for the St Pancras Hospital site before we launch our final phase of consultation in the coming months. In the meantime, we would love to hear your thoughts on our landscaping proposals.
We've launched an online survey where you can share your thoughts on our proposed landscaping masterplan and tell us more about the open, green spaces you use across Camden and Islington.
Our landscaping masterplan aims to enhance people's journeys as they move through the St Pancras Hospital site. We want to ensure that we deliver beautiful but safe and functional spaces that the local community would use and enjoy – and your views are central to this.
Fill out our survey here.
Our consultation to date
We've held two rounds of consultation so far on the proposals, which have included online webinars and a series of drop-in events across Somers Town. Across these two consultations, we've received lots of valuable feedback and are considering this as we continue to develop our designs.
We'll be holding a further round of consultation in the autumn, and in the meantime you can view our consultation summaries for Phase One and Phase Two.
If you've got any comments ahead of our next phase of consultation, you can get in touch with us and share your thoughts.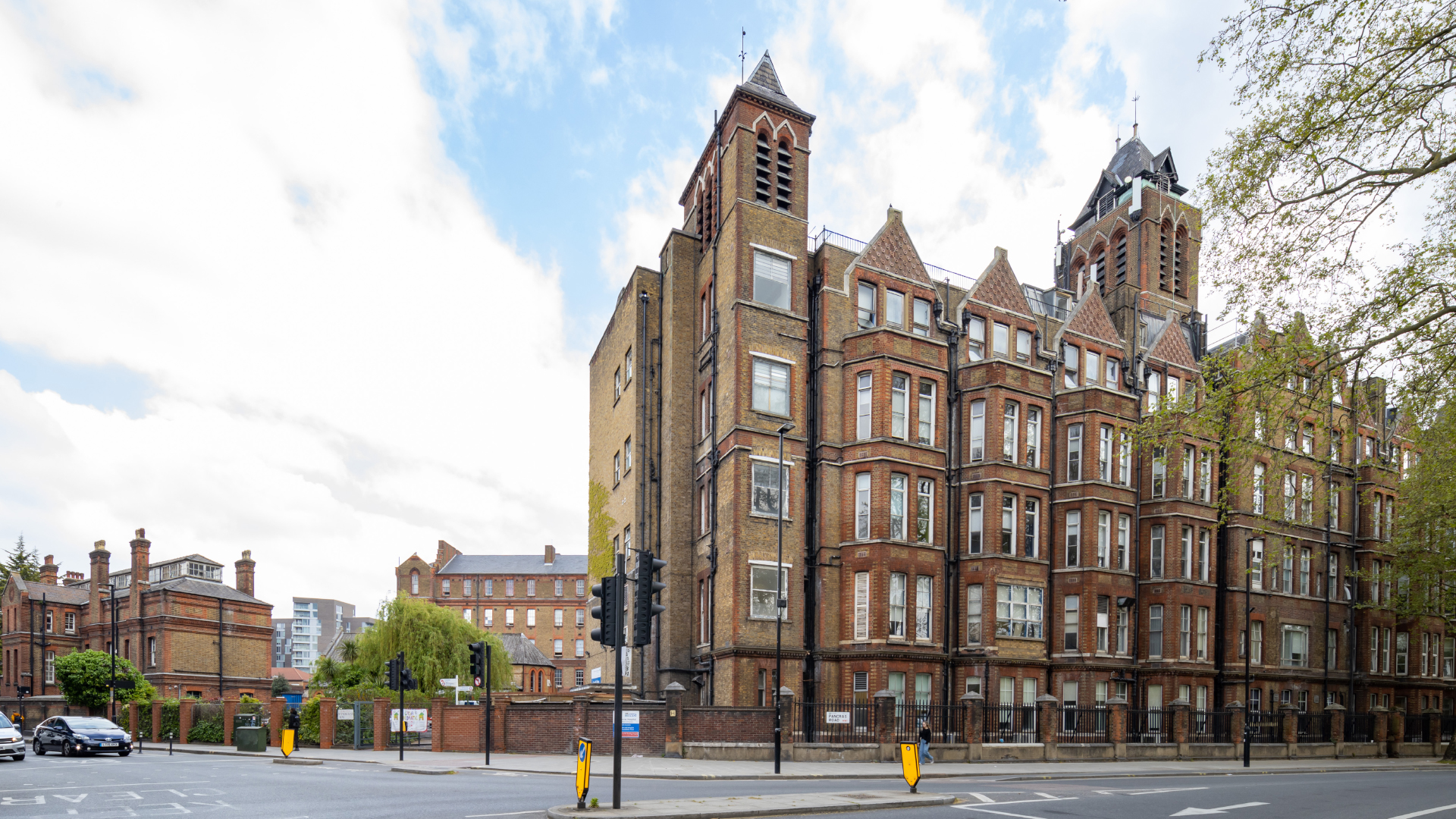 An existing building on the St Pancras Hospital site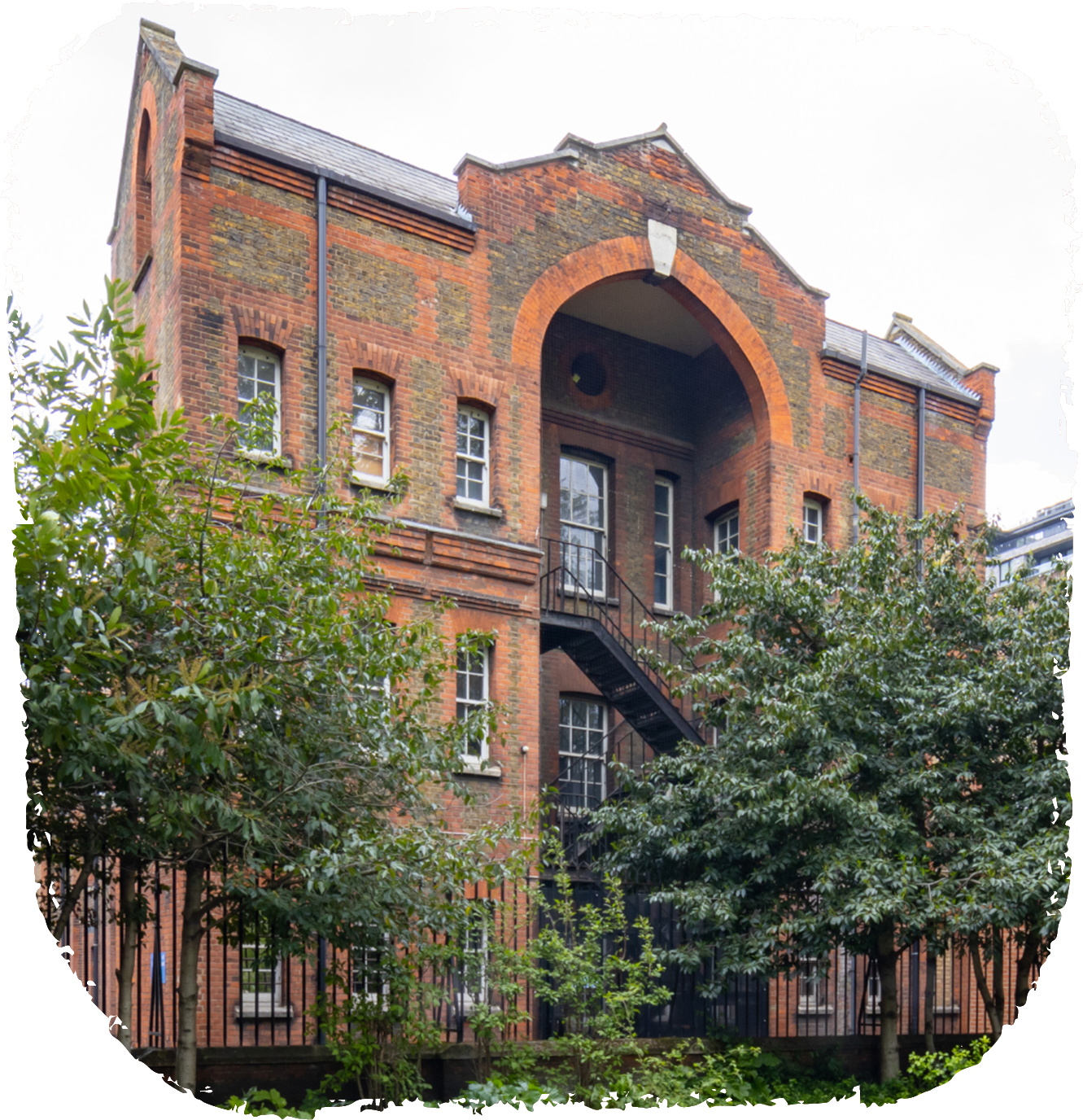 An existing building on the St Pancras Hospital site
On this website, you can find out more about C&I and King's Cross Central Limited Partnership, learn about the history of the site and existing facilities, check dates for upcoming events and share your thoughts on the scheme as it develops.