The St Pancras Hospital campus is currently surrounded by a high brick wall, with a single vehicle entrance, which makes it uninviting for patients, staff, visitors and the wider community. Visitors to the current site could easily miss how close it is to the Regent's Canal, the tranquillity of St Pancras Gardens or the Camley Street Natural Park.
Services currently delivered
The range of services delivered is wide and covers mental health services, neurological rehabilitation, dialysis, ophthalmology and general practice services. However, these essential services all are delivered in buildings that lack the required modern facilities to enable the best care for its patients.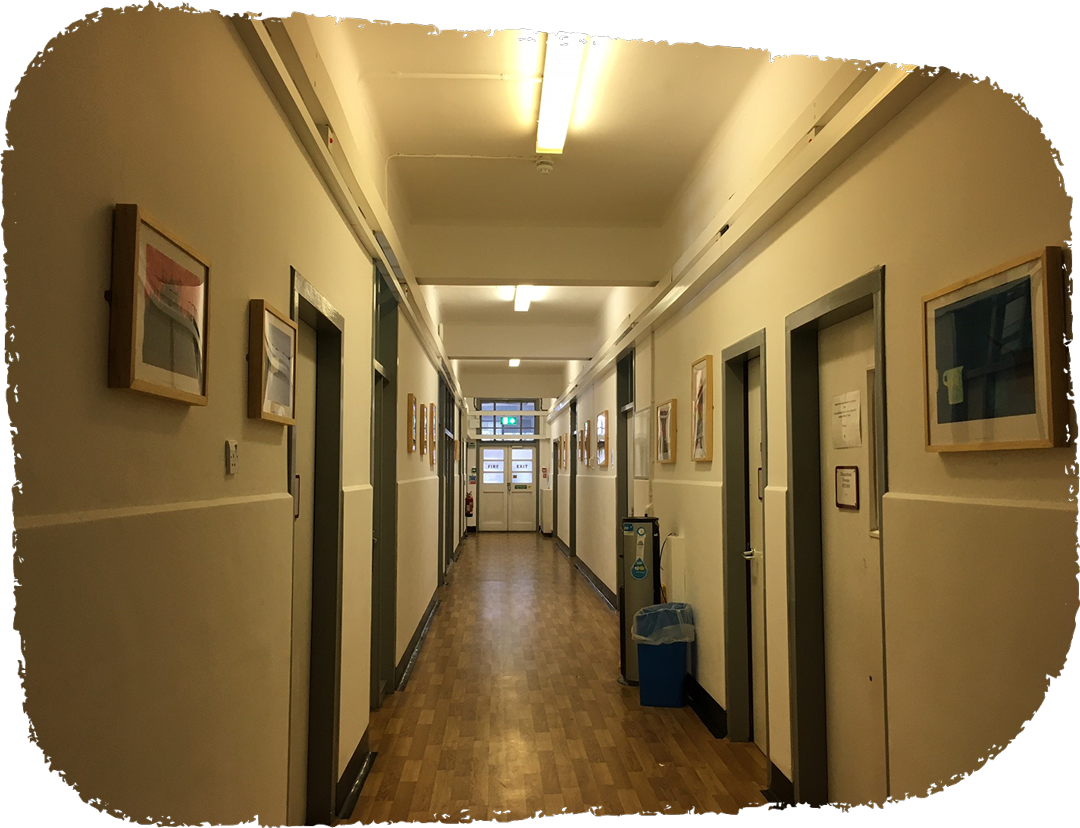 Enabling the transformation of Camden's mental healthcare estate and services
The quality of buildings has a huge impact on our mental health and wellbeing and it's important that people are treated in inspiring, therapeutic and landscape focused spaces that provide the single rooms, gym space and gardens expected of modern healthcare centres.
As such, we are bringing this vision forward to ensure that C&I can provide the right clinical care in modern, accessible and sustainable mental health facilities.
The new facilities that could be delivered as part of the Transformation would better benefit patients, for example, by providing easier access to green spaces and ensuring privacy which are key to recovery.
To find out more about the St Pancras Transformation Programme, please visit our C&I website here.
Around 1 in 4 of us will experience a mental health problem at some point in our lives and 1 in 15 will have a serious mental health illness – our proposals to transform mental health services in Camden and Islington are needed now more than ever.
Our vision will put service users and other local people at the centre of our proposals. It is a once in a generational opportunity to transform services in Camden and Islington for people living with mental illness. The St Pancras Hospital Transformation programme is also an opportunity for the Trust to bring teams together in purpose built community mental health centres, improving access to services and helping more people to live well in their communities.
Re-development of the St Pancras Hospital site will enable the Trust to fund plans for its wider estate, as well as a new facility at the St Pancras Hospital site for specialist and regional community mental health services.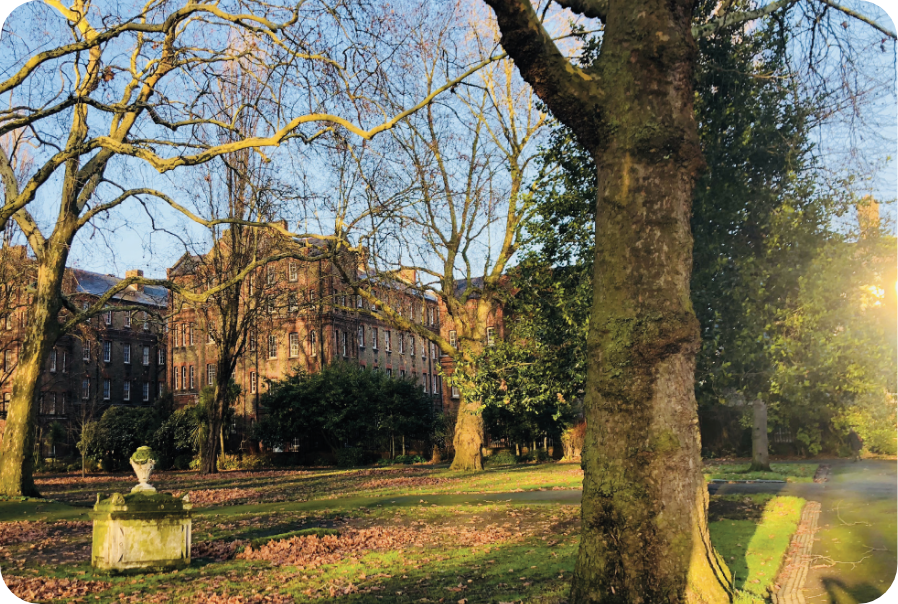 The current buildings and spaces on site